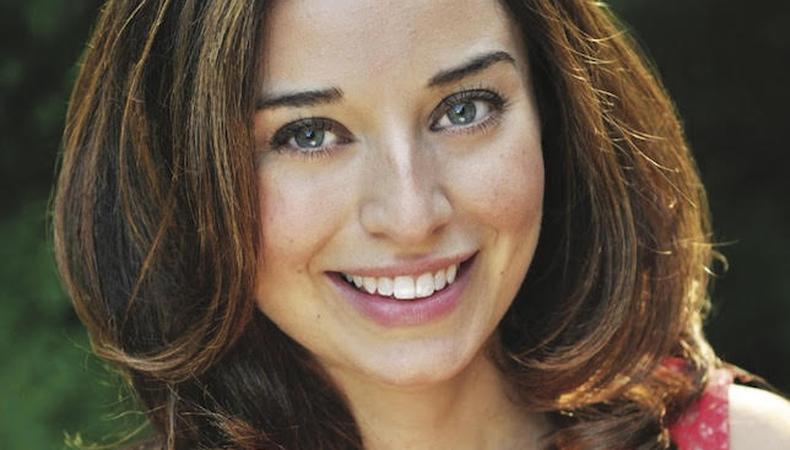 Rachel Berger wants artists to think more like start ups. That's why she's creating the Artists Co-op, a collaborative workspace where actors, writers, and directors can share resources through a cost effective space. The first pop up will be June 7–10 at the Centre for Social Innovation in New York City.
What is the Artist Co-op? It's a shared workspace for performing artists. We're taking the WeWork model and applying it to the performing arts community. It's a space for shared resources. What I want the Artist Co-op to do is not just be office space but performance space, including a convertible lounge, rehearsal space, and kitchen. It's very necessary for it to be in midtown Manhattan, because it needs to be convenient to all the boroughs. I imagine that the Artist Co-op would have business amenities, like copy machine or just act as a place to plan out your scripts and highlight your lines before going to an audition. This is the dream scenario.
Why is a space like this important for actors? It's not just for actors. We're all wearing multiple hats. I did a survey at the very beginning of this endeavor where I went to a small business center and met with an advisor, and we researched co-working spaces and rehearsal spaces. It helped me gauge what the potential numbers would look like, but I started it based it off what I would want.
Why co-working? The arts are such a collaborative form, especially in performance. You're working together to create. There's something about the organic connection that gives you credibility. I'm more likely to recommend you because I've seen you. We're just trying to tell our stories and we don't want to build competition, but have a conversation about our work and there's not a place right now to do that.
Is affordability important? I think of this as a tripod: Community on one leg, real estate on the other leg, and budget on the other. A lot of artists can't pay for a rehearsal space like that. I imagine the space would be a subsidized model that would help the artist's budget.
What else could actors learn from the start up community? In the business community, they're willing to give advice. I get free advice all the time. The artist community could be a little bit more giving. We could also go into our toolbox now and create our own work now instead of asking for a part. To think of ourselves as a working actor or a working artist, we can emulate that start up. Think of yourself an entrepreneur. Instead of waiting for someone to give me a title, I can create my own.
The Artist Co-op will take place at the Centre for Social Innovation at 601 W. 26th St. Suite #325, New York, N.Y., June 7–10.
Like this post? Check out more of our Inside Jobs!