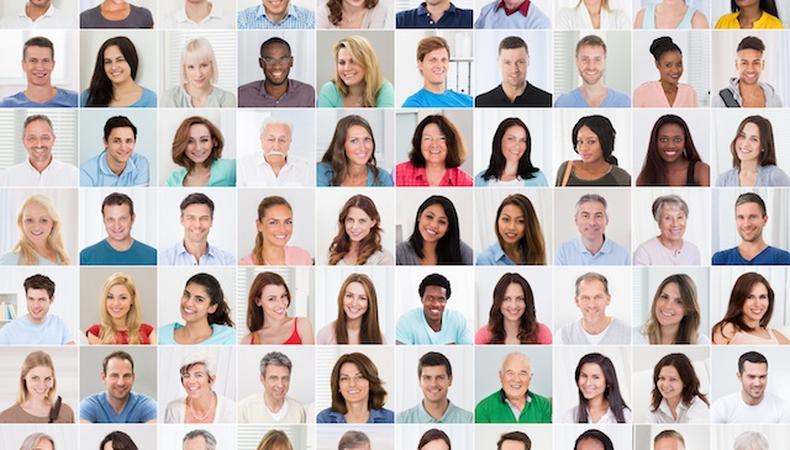 This question often arises: Do actors need one headshot for theater auditions, one for film, one for commercials, and one for TV? Lucky for you, Backstage has the answer!
Resident Expert and ActorWebs.com founder Amy Russ says there's really no need; however, you should pair your résumé with your headshot and organize it to reflect where your forte lies across film, TV, and theater. This will help ensure that the casting director remembers you and sees that you're suited for their project.
READ: Why Every Actor Needs a Website + What It Should Have
Welcome to Set the Scene, Backstage's video series of advice for performers. We release new videos every Thursday, so be sure to subscribe to the Backstage YouTube Channel!
Check out Backstage's TV audition listings!
<>