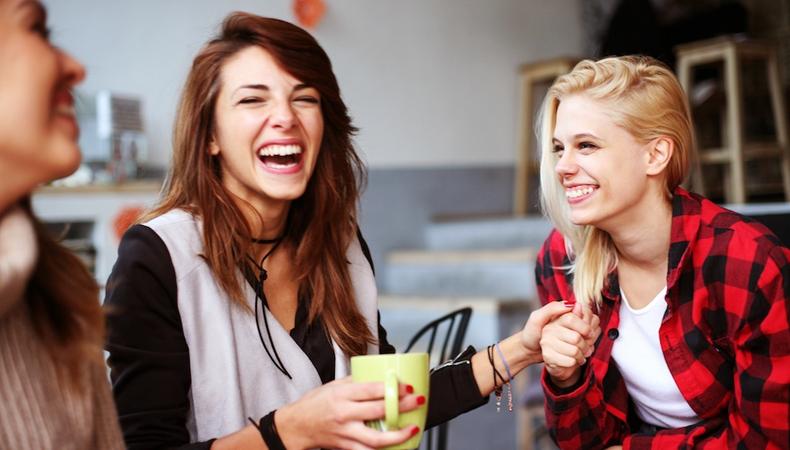 You're probably familiar with the old adage that comedy happens in threes, but what does that actually mean? Acting coach and Backstage Expert Mel Mack breaks it down for us and reveals exactly what all actors should know when performing in a comedy and how they can get a laugh every time.
READ: 5 Must-Haves for a Meeting With a Talent Agent
Welcome to Set the Scene, Backstage's video series of advice for performers. We release new videos every Thursday, so be sure to subscribe to the Backstage YouTube Channel!