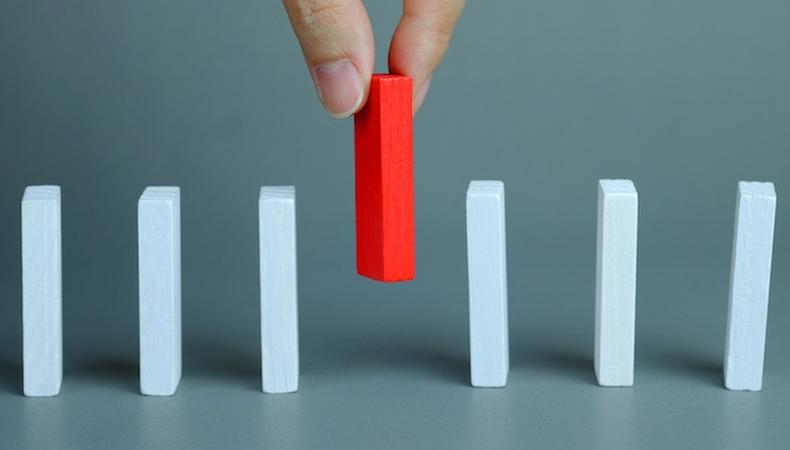 If you're an auditioning actor and you think all you have to prepare for an audition are your sides, think again! Acting coach and Backstage Expert Mel Mack breaks down everything an actor should be thinking about in addition to her lines on the big day.
READ: Acting for Television: 4 Basics to Remember
Welcome to Set the Scene, Backstage's video series of advice for performers. We release new videos every Thursday, so be sure to subscribe to the Backstage YouTube Channel!