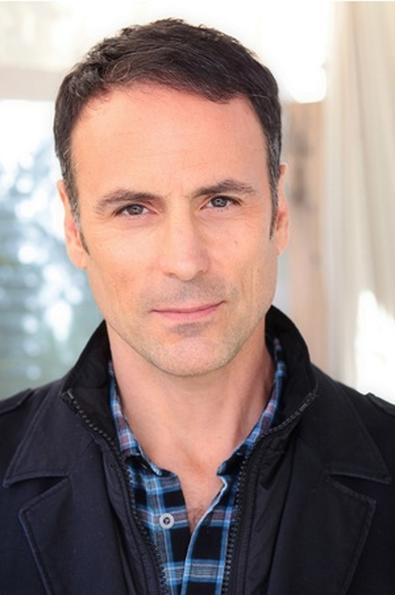 We recently honored the wonderful Billy Bob Thornton at our annual alumni celebration and in his uplifting, hilarious speech he made the point that actors should write. They should write even if they don't think what they write will be seen or read by anyone, because the act of writing by itself will serve the profound purpose of keeping their creativity flowing out. As he gave this particular recommendation, I thought of similar advice Martha Graham gave when she called upon dancers to "keep the channel open."
There's no question the craft of acting is a sister science to writing, and actors must consider themselves students of dramaturgy, filling in the many, many details not supplied by the writer. I think actors can sometimes overdo it with elaborate backstories for their characters, less valuable than zeroing in on specific events pertinent to the scenes, but there's no question a great deal of what makes acting, acting are the choices formulated. It's not going to hurt you to dig in and get your hands dirty writing a little actual dialogue.
Beyond this, of course, in making a practice of writing you can never tell what talent you might in fact have or develop for it, and where that might lead. Billy Bob Thornton should know. He pointed out his acting career is owed to having written a short that was then expanded into the feature "Sling Blade." And this was before cheap video cameras and the Web and social media expanded the opportunities for getting your super low-budget stuff out there. Put something together for the sake of nurturing your creative flow and, after that, who knows?
Actors have to deal with time spent not acting and, during these doldrums, doubts about the validity of the enterprise may arise. Doing some writing could help chase those spooks away. When it was Dustin Hoffman speaking at one of our celebration events years ago, he made the painful point that actors have the limitation of needing a job to really do what they do. What this means is they must constantly be working to find ways to get in front of an audience and, during the gaps between performing, they need to find productive ways of occupying their time.
Here's a list of what you should be doing when you don't have an acting job.
Refining your acting skills.
Improving your voice and diction.
Working on any additional skills that enhance you artistically and commercially.
Keeping physically fit.
Networking and keeping your representation thinking about you.
Writing!