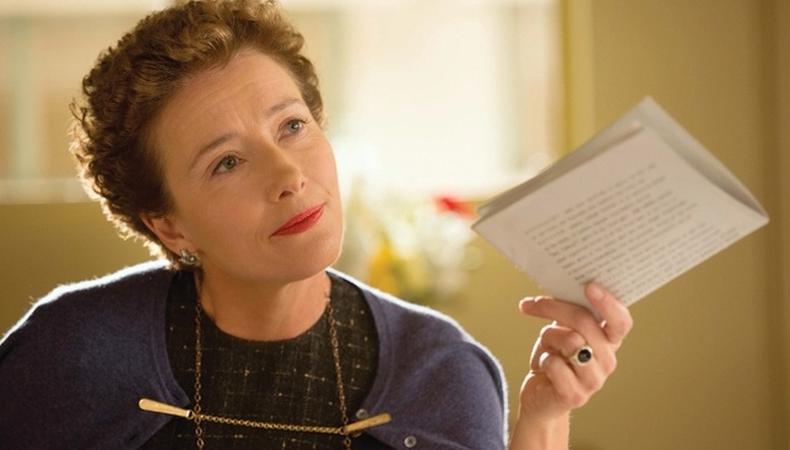 The temptation for actors to "fit in" is obvious: You want to be able to blend seamlessly into any role that comes your way and going against the grain isn't necessarily the quickest way to do that.
But at the same time, what makes you unique is precisely what makes you an enticing actor—only you in all your non-conforming glory can bring your interpretation to a character. If you're still not sold, let two-time Academy Award winner Emma Thompson convince you otherwise.
"Actors shouldn't fit in for God's sake!," Thompson insists in an interview with Vulture. "Actors should be beyond the pale. That's what we're here for! I'm conjecturing about myself, which feels weird, but I wonder if all my challenging of issues is a way of placing myself somehow 'outside.' I'm busy saying, 'I don't agree with this; I don't agree with that. Don't you fucking try and label me.' "
If it's good enough for Dame Emma Thompson, right?
Elsewhere in this same interview, Thompson talks of Anthony Hopkins, with whom she co-starred in "The Remains of the Day," and the elusive reason he is such a compelling actor and scene partner.
"He watches and listens and he's completely without defenses or any internal systems that might get in the way," she says. "He's not protecting himself. You know that you can do anything and what will come back from him has nothing to do with the actor and everything to do with the part."
Inspired? Check out Backstage's audition listings!