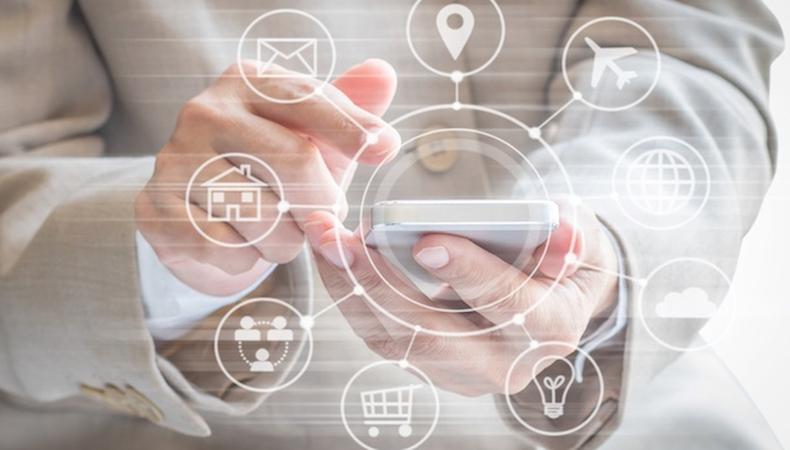 Is it really necessary for an actor to have a personal website? Backstage Expert and ActorWebs.com founder Amy Russ says the answer is simple: absolutely!
In this digital age, Google is everyone's best friend; when we want to learn more about something, we look it up! The same principal applies to actors. Any casting director, agent, or manager will search for an actor and expect to see information on them. Make your talent known with a personal site so you can get ahead!
READ: Why Every Actor Needs a Website + What It Should Have
Welcome to Set the Scene, Backstage's video series of advice for performers. We release new videos every Thursday, so be sure to subscribe to the Backstage YouTube Channel!
Ready to book on-camera work? Check out Backstage's film audition listings!