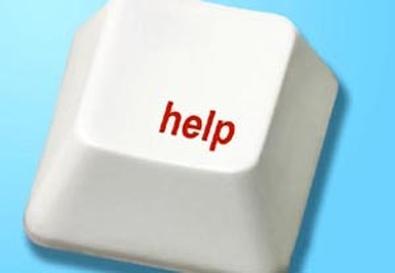 For years, there's been software available that allows you to access your computer from another computer at a different location. Let's say you're at your day job and want to send that play you've been working on to someone, but it's on your home computer. No problem. By using a product like LogMeIn or GoToMyPC, your home computer appears virtually on the desktop of your work computer. Then you can do anything remotely that you might do if you were really there.
But with the ubiquity of smartphones offering Internet access—such as the iPhone, Windows Mobile phones, and BlackBerrys—you can now do the same thing oh-so-conveniently right from your phone. The ability to get some bit of information off your home computer while you're out and about is, need I add, incredibly useful.
"It's like carrying your computer around whenever you need it," says Los Angeles–based actor Paul Eisman, who has used the LogMeIn app on both the iPhone and Windows Mobile platforms. "I basically use it to have my home computer do work for me without having to be there," he says. Recently he used it to tell his computer to record a TV show and do other time-intensive projects. "If you want to render some graphics-heavy project or process a large file in a program like Final Cut Pro, which might take hours," he says, "you can trigger it, and your work gets done while you're away from home."
In the case of LogMeIn, this convenience does come at a cost: $29.99 for the iPhone version. Then there's a bit of setup. You need to go to the LogMeIn website, create an account, then download the software that allows your computer to connect to your phone (or another computer). LogMeIn is also available for Windows Mobile phones (currently free) and will soon come to the Blackberry Storm (no word on pricing yet). An Android version is said to be in the works too.
If you're not sure LogMeIn is worth the price, there are cheaper apps that do the same thing. One is Remote Tap, priced at $4.99, which has garnered some good reviews. But if you're like me (really cheap) and your budget for new applications is zero, give TeamViewer (for t he iPhone) a whirl.
Brian Palatucci recently tried the app's free version and came away impressed. "I used it to connect with my work PC," says the L.A.-based actor, "and I was amazed at how quickly and easily it worked." He also uses it to access his home computer, a Mac. "You don't need a separate app for the Mac and PC, so it's a good solution for people who have both operating systems."
It's a paradigm shift, really. Now the question is: What will you do with all the free time you'll have by no longer having to run home to do something on your computer?