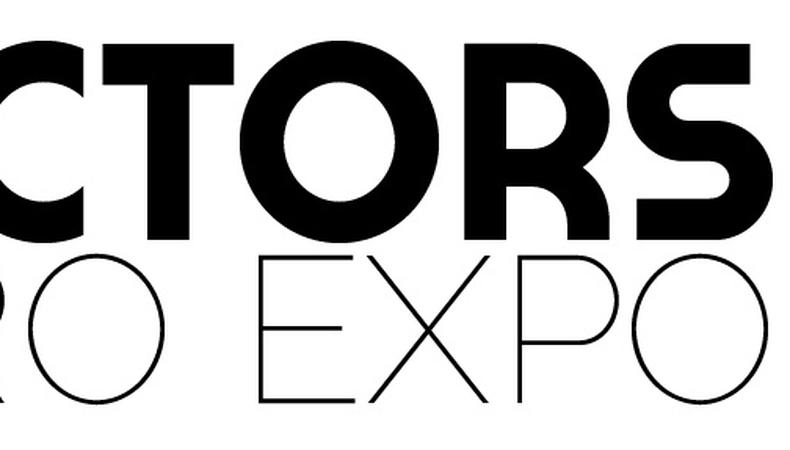 Actors Pro Expo, the organization created by and for actors in order to galvanize their professional pursuits, is gearing up to host its New York edition of annual installments. Kicking off at 10 a.m. on April 19 at the Radisson Matinique on Broadway, the event is open to anyone, and has in years past hosted over 1,500 actors eager to hone their craft.
In addition to its New York branch, Actors Pro Expo also hosts trade shows annually in Los Angeles and London (where it is called Surviving Actors). In each region, the day-long event includes workshops, seminars, and opportunities for individual discussion with industry experts. The day even culminates in an opportunity to put its lessons to use, with an open casting call at which attendees can audition for real paying gigs in theater, film, and television.
While each Actors Pro Expo provides the chance for actors to rub shoulders with industry professionals, they will also be exposed to other working actors, all of whom may be a valuable resource for future auditions.
And, if you're still not sold, have we mentioned yet that each Actors Pro Expo event is free? (Some optional aspects of the events require a fee, but you can register for free to access the exhibit hall and auditions.) We'll see you there! Details for all three regional events are below:
New York: April 29 at the Radisson Martinique on Broadway
Los Angeles: November 4th at the Loews Hollywood Hotel
London: February 3, 2018 at the Radisson Blu Portman Hotel
Learn more about the Actors Pro Expo here!