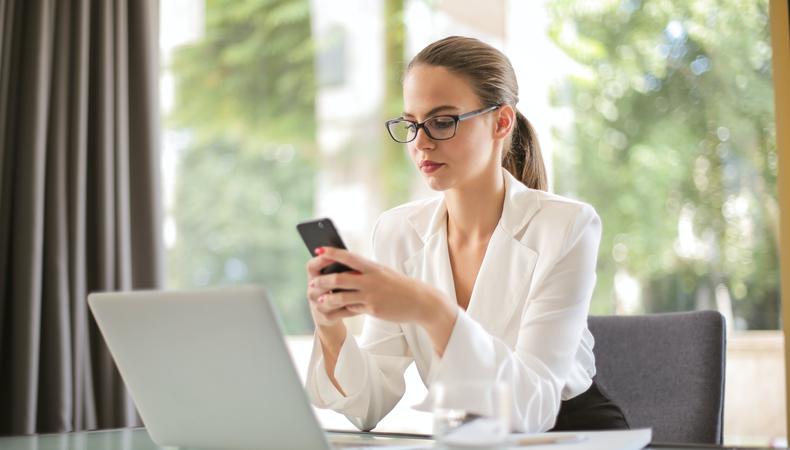 You already know Backstage is the go-to for any and all information pertaining to your craft. But now, you have the chance to get in on the action with the Backstage Community Forum. Here, you can engage with others in your industry, as well as teachers, experts, and, yep, even agents and casting directors. Below are some of this week's most interesting new topics; drop a reply or post a new thread. Either way, fire up that keyboard and get involved right here!
When should I hire a publicist?
"To get straight to the point, when is it time to hire a public relations representative? Whether you are a beginner in the entertainment industry or have been around for some time and need a career boosting opportunity, how do you know when it's the right moment? Negative press can only elevate a professional career so far before a spin doctor must be brought in to wield their magical forces of good and help someone in need of a major turn around. —StewartMarshall
Favorite voice teachers and vocal warm-ups on YouTube?
"Who are everyone's favorite voice teachers on YouTube? Or what are your favorite warmups you've found on YouTube? Also, who are people who you think are harmful/don't know what they're talking about?" —Singingmama
What motivates you now? What I've learned:
"I'm in my mid-40s now. Back in my 20s, acting was a dream. I didn't care about finances and practicality. I was wrong. I should've seen acting as a business that I can make a living off of. This is what I've learned now that's I've been living in Los Angeles for nine years. I previously lived in New Jersey close to NYC. I feel like I'm part of the community. I see stars as just being successful in the acting business. Acting is art but the industry is a business, a money-making machine that requires the skill of an actor, not an artist.
"Now, I'll never say no to an audition. I enjoy acting and the industry. It's challenging and fun as hell. And meeting new people is great." —RW10

Get live details from people at real auditions and callbacks on Audition Update!