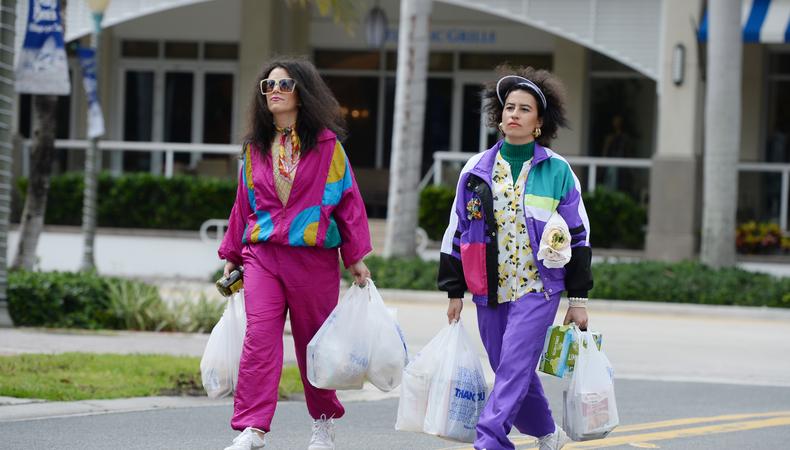 You already know Backstage is the go-to for any and all information pertaining to your craft. But now, you have the chance to get in on the action with the Backstage Community Forum. Here, you can engage with others in your industry, as well as teachers, experts, and, yep, even agents and casting directors. Below are some of this week's most interesting new topics; drop a reply or post a new thread. Either way, fire up that keyboard and get involved right here!
Investing money/starting a retirement plan?
"I was wondering if anyone had any advice on how to invest your savings/start a retirement plan for performers? I've been able to save a decent amount from my last few contracts and I'm trying to be smart about where I put my money for my future." —Neko
When is it time to look for a new agent?
"I'm just tossing out a question to the Community to see how other actors have gone about their representation.
"What are the signs to look for when one is debating keeping their agent versus looking for a new one? What should that agent be doing for that actor to assist in getting them the auditions? I know my agent is actively submitting me though breakdown services; As that all an agent needs to do for their actors, open up breakdown services, choose their actors, submit them, and move on?" —Xeldin01
Have you had good/bad experiences doing student films?
"For the past few months, I've gone out on six or seven auditions for student films. I understand these kids are students—they are learning—but my experience is they are just extremely disorganized, scripts are rife with misspellings and grammatical errors, and there is a bit of an attitude with these kids nowadays (perhaps it has to do with the political environment on university and college campuses now, I don't know). Am I just having rare bad experiences here or is this normal? It doesn't seem to me that you are even going to get usable footage for a reel out of any of it, so why are actors encouraged to do them?" —BHKid
Get live details from people at real auditions and callbacks on Audition Update!