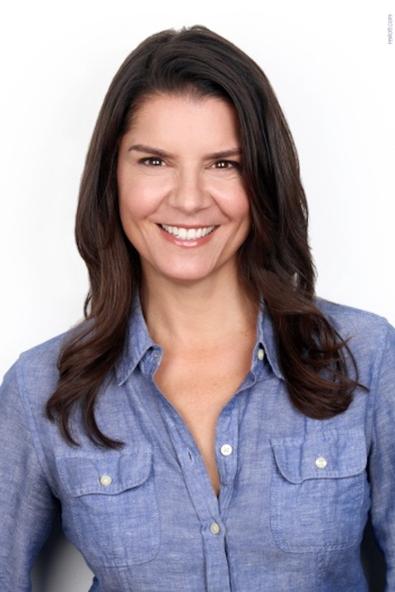 Melonie Mack was about to quit acting before a casting director told her to move to L.A. She's been there ever since, moving into casting and eventually teaching. Now, she owns and operates the Mel Mack Acting Studio, where she specializes in helping actors improve their comedic timing.
How does your lack of formal training influence your teaching?
It's a benefit. I come from both sides. I rely on my instincts, which is half the battle when you're an actor, and sometimes that can get muddied when you have a billion different opinions on what to do. The other part is, I've been on the other side of the camera and heard why actors do and don't book a job.
What are some of those reasons?
This is in the commercial world: You book a job if you look like what they have put in place. You have to be easy to work with. They have to want to be on set with you for a day or three. You have to have the confidence in your craft, and show that you're not desperate for the job; don't sell yourself too hard. Just come in and do your thing and leave. I've seen actors who are awesome in the room, but at the end of the audition, they'll shoot themselves in the foot by saying, "Well, that was terrible." Don't do that. The client and the agents aren't actors—they might have thought you were amazing and you're telling them otherwise!
READ: "How to Nail Every Shot in a Commercial Shoot"
How do you find the funny?
It's like KFC, the secret recipe. It's technical, there's a formula to how writers write a comedic script. Comedy happens in threes, there's a list in comedy. If you can hit these things and identify them, it will help you.
Do you have any advice?
Your job as an actor is to build fans, but you only need one: the casting director who will give you the job. You have no idea how many times I have students say, "I have this audition. I don't know why my agent put me up for it, it's not right for me." But if you already have the spot, you're supposed to be there. Keep an open mind and trust your instincts. I think the happier you are in your personal life, the better your craft is. Method actors will disagree, but there needs to be a good balance.
How has the industry changed since you started?
The industry is turning in the direction of creating your own work, of being an all-inclusive production house. That's exciting and a lot easier to do than actors think it is. It's like back in the day with Fred Astaire and Ginger Rogers—you had to dance, sing, and act.
Are you ready to impress the casting director? Check out our commercial audition listings!