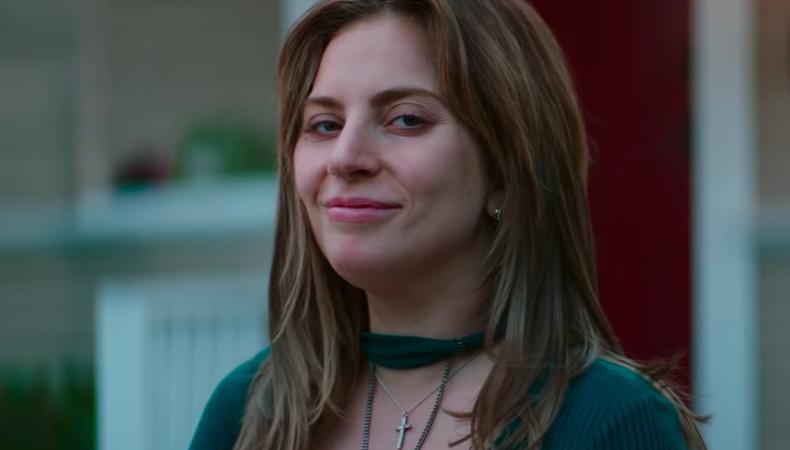 You already know Backstage is the go-to for any and all information pertaining to your craft. But now, you have the chance to get in on the action with the Backstage Community Forum. Here, you can engage with others in your industry, as well as teachers, experts, and, yep, even agents and casting directors. Below are some of this week's most interesting new topics; drop a reply or post a new thread. Either way, fire up that keyboard and get involved right here!
Where to send voiceover demo reels?
"I'm looking to get more into voice acting within the industry professionally. Where should I send my demo reel? Also, any tips on what should be on my demo reel? I'm leaning more towards character voices as opposed to commercials." —JenaLapis
Film/TV/commercial reels?
"I want to do more film work. What do you suggest when trying to make a film/tv/commercial reel, particularly in an affordable way that still looks presentable? Is it ever possible to book film work without a reel while you're still building that part of your résumé?" —WhenHeSeesMe
Get live details from people at real auditions and callbacks on Audition Update!