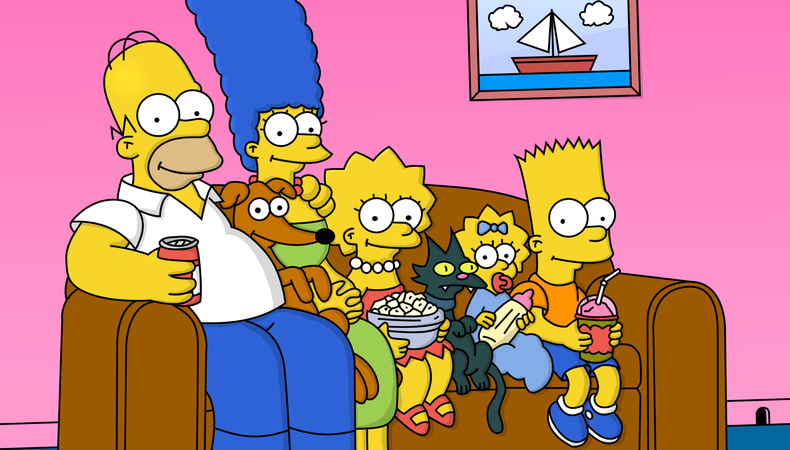 As television fans know, the longest-running American primetime series boasts a cast of supremely talented voiceover actors, including Dan Castellaneta, Julie Kavner, Nancy Cartwright, and Yeardley Smith, and has featured the talents of over 600 actors and celebrities. There's a reason the show was awarded the Guinness World Record for having the most guest stars featured in a TV series: Appearing on "The Simpsons" is both a great opportunity for performers to flex their voiceover muscles, and a sign they've definitely made it. Check out which favorites have lent their voices to the ever-growing population of Springfield.
CLICK HERE TO VIEW THE SLIDESHOW.
Inspired by this story? Check out our voiceover audition listings!