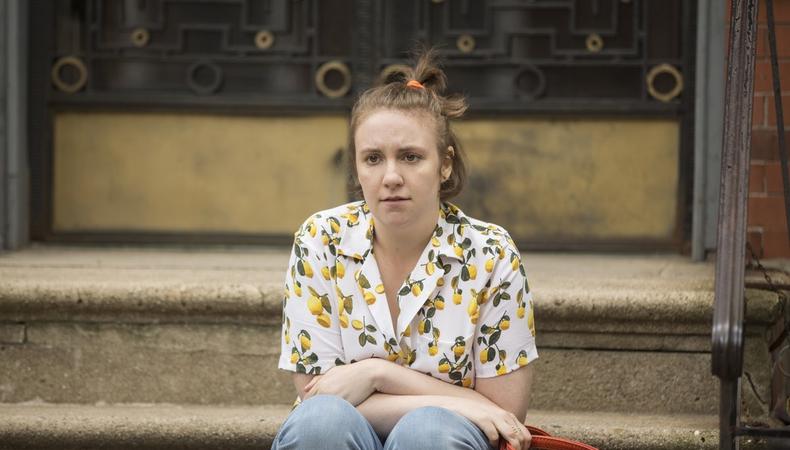 You already know Backstage is the go-to for any and all information pertaining to your craft. But now, you have the chance to get in on the action with the Backstage Community Forum. Here, you can engage with others in your industry, as well as teachers, experts, and, yep, even agents and casting directors. Below are some of this week's most interesting new topics; drop a reply or post a new thread. Either way, fire up that keyboard and get involved right here!
Thoughts on work for no pay?
"I've been in the industry for a minute (still non-Equity). I used to do all kinds of workshops/shows for little to no pay to gain experience (as the saying goes) and keep my craft strong. Now I see work that requires several months of my time for still little to no pay and I don't even consider going to the audition.
"How do other people who've been doing this for a while feel? Do you feel like it's worth it at this point to do work for no compensation? I'd love to hear your thoughts and open up discussion for anyone else who may feel the same. Thanks!" —TMS
Copyright infringement?
"If you have taped a monologue from a play and would like to upload it to your Backstage profile, are you breaking any copyright laws? How about if you have a demo reel? Should you obtain permission from the director of the clips that you include prior to posting?
"Thanks in advance for your input." —obrien623
Noob résumé Q, please help:
"Hi there,
"I'm just starting out and I'm kind of stressing about my résumé. I don't want to come off like I'm padding it. But at the same time, I feel like I've gained a lot of experience from one particular role, however, I'm still a little unsure as to what qualifies as experience?" —Fromthenave2thechops
Get live details from people at real auditions and callbacks on Audition Update!