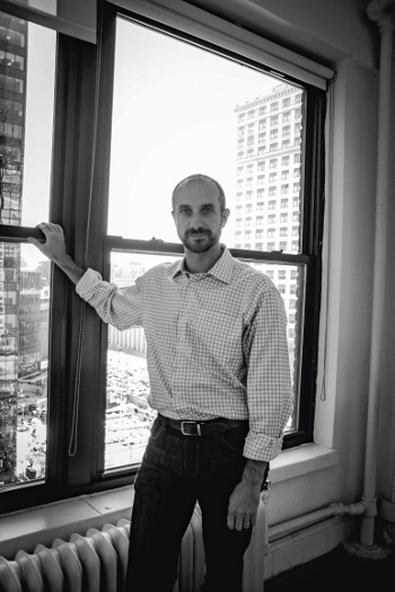 Adam Huttler is the Executive Director of Fractured Atlas. Founded in 1998, Fractured Atlas provides administrative and business-related advice and assistance to independent artists.
What assistance does Fractured Atlas offer actors?
We're going to be most useful and relevant and empowering for performers who are taking a DIY approach, are starting their own theater companies and self-producing their own work. We can help them rent space, raise money, sell tickets, all that stuff for people trying to take their careers and their artistic fates into their own hands.
What's one of the more popular services?
Probably our fiscal sponsorship program, which helps independent artists or very small organizations raise money, grants, and tax-deductible contributions, without having to maintain their own tax-exempt status, which is quite expensive and onerous. You didn't get into this field to be an accountant or a lawyer.
Are you preparing to launch any new services?
We're always looking at new technology for the field. That's an important through line for what we do, that we are technologists and we're not afraid to invent technology where it doesn't yet exist. Aside from any specific service or program, it's kind of the philosophy and approach we take. We're not your phone company. We're not just providing you with some kind of cookie-cutter service. We're a mission-driven organization, and we want to see you succeed.