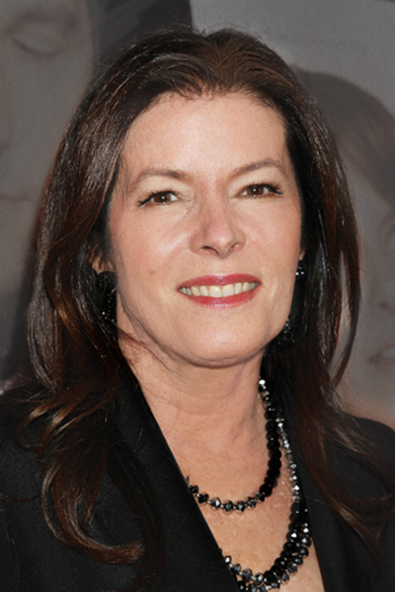 Karen Croner's script for "One True Thing" helped Meryl Streep earn an Oscar nomination, but Croner is switching gears with the comedy "Admission," in which Tina Fey plays an admissions officer who connects with a teen who might be the child she gave up for adoption.
You began you career writing dramatic movies. What drew you to comedy?
After "One True Thing," I went on this journey of writing about characters with every affliction out there. I was doing a production rewrite of a vampiremovie and was having the time of my life. I realized it was because everybody was dead. Nobody was going to get sick and die. I turned to my husband one night and said, "I want to write a comedy for Tina Fey." It just came out. I took a really big chance; I decided I was going to switch genres.
The book "Admission" is much more serious than the film, is it not?
It was pretty dark, and a lot of it takes place in the past where she's remembering her relationship with the guy who got her pregnant. I'd jut gone through getting my son into middle school in Santa Monica, which is a blood sport. I was fascinated by this world of admissions. When it was given to me the person said, "It's about an admissions officer whose life falls apart; it's very dark and dramatic." I said, "I don't think so; I think that sounds funny. I want to see that person suffer!"
What advice do you have for beginning writers?
Study the craft, read scripts, watch your favorite movies over and over, watch the special editions of movies like "The Way We Were," where you get to see the brilliant scenes that were cut out because, while they made sense plotwise, they killed the emotional journey. Another good one is "Dazed and Confused." The cut scenes show how less dialogue in a couple of scenes creates a more emotional, fraught moment. One of my favorite scenes from "Admission" was cut out, and it killed me—until I got distance and saw that it was not necessary to the story.