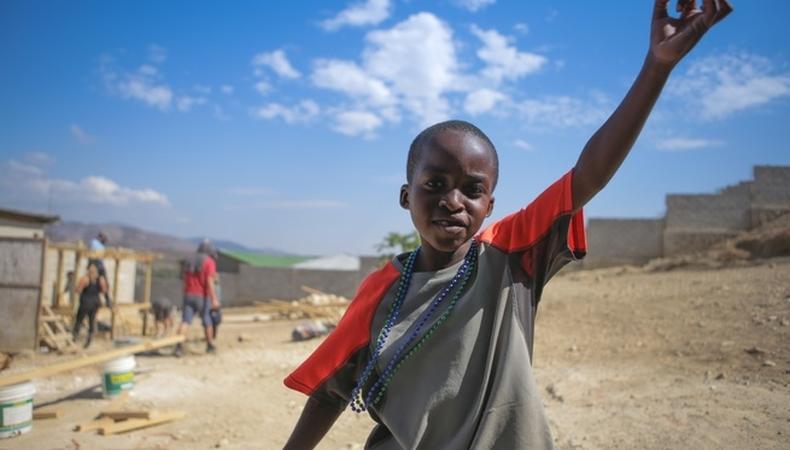 A global medical aid organization is shooting a commercial in New York City. The promo will highlight the organization's mission to bring medical aid to people in "war-torn areas, refugee camps, and sites of natural disaster." The production is currently casting for both featured parts and background roles.
The shoot is currently casting roles for men and women to play Asian and Indian mothers and fathers. Performers should be aged 35–50. Women should be comfortable around and in water.
Two featured roles are open for younger performers, either African American or of African descent. The first is for young male talent, aged 9–12, that will play a heroic older son. The performer must be comfortable swimming in water. Another role is open for a young male or female performer, aged 9–13. This part will shoot over two days and will require the performer to go underwater and swim.
Background actors of African American or African descent are also needed to play refugees. Casting is for male and female performers, aged 25–60. The shoot is also casting two young performers to play refugees, male or female, aged 10–20.
Shooting takes place on Sept. 11 and 12 in New York City. Performers must be available both dates. The principals will be paid $500 per day of shooting, and background actors will receive $125 per day.
To see the original casting notice, and to apply, click here.
Check out Backstage's commercial audition listings!