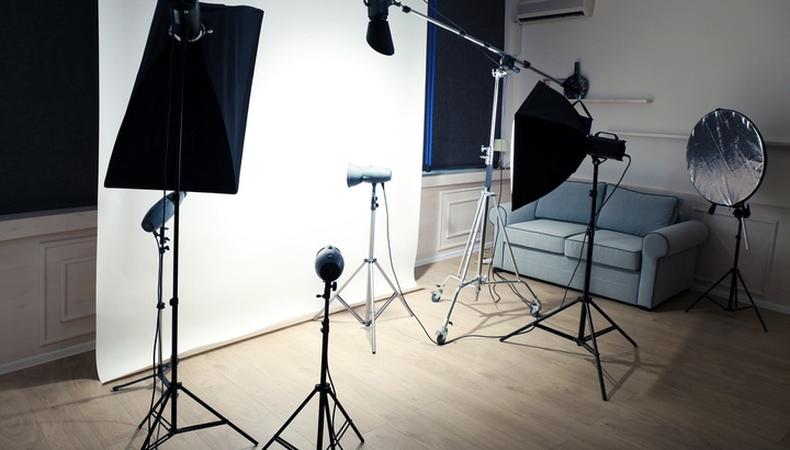 Congratulations! You've landed the part and now it's time for you to shoot your scene! You have enough to worry about without fretting over the basics of being on a film or TV set for the first time, so Backstage Expert and acting coach Matt Newton walks you through what to expect from a professional set—and how to behave.
Welcome to the latest episode of the new Backstage Video Series, Set the Scene, providing advice from experts designed to help you succeed.
Backstage will be releasing new videos on a regular basis, so be sure to subscribe to the Backstage YouTube Channel.
Watch Matt Newton's advice for your first day on set:
What do you think actors should know for their first day on a set? Comment on YouTube. We'd love to hear your thoughts!