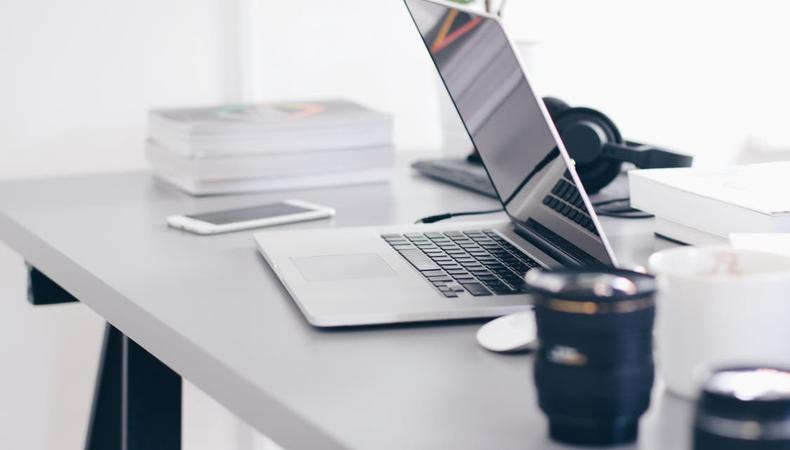 You already know Backstage is the go-to for any and all information pertaining to your craft. But now, you have the chance to get in on the action with the Backstage Community Forum. Here, you can engage with others in your industry, as well as teachers, experts, and, yep, even agents and casting directors. Below are some of this week's most interesting new topics; drop a reply or post a new thread. Either way, fire up that keyboard and get involved right here!

New actor asking for advice:
"Hello! I am a 13 year old girl with a strong interest in acting. The only problem is; I've only ever done a play in 4th grade, but I was the lead. I'm in my school's drama club, but my school/ town is so small, we can't afford to put on a real show.
"Any advice? Anything ranging from how to get roles, how auditions are like/ how to find them, to acting tips and whatnot. I am brand new to the acting world, and could really use some advice. Anything helps! Thank you!" —nur-aksamija
Determining your child's age range?
"My daughter just turned 14 and we're very new to this...We started submitting on actors access and backstage a couple of weeks ago and she's received 3 invitations for auditions but all three parts have been older teens and I really thought her range would be younger. She's under 5 feet tall and in person people tend to think she's younger. Perhaps because the headshot is just her face, she looks older than when you see her whole body. We've been submitting for anything 10-15 but she has not been contacted for any of the under 14 parts...Just curious how you determined your child's age range?" —SG401
Office Hours with Annemarie Lewis Thomas:
Backstage Expert and founder of London's award winning The MTA drama school took questions in one of our forum AMAs last week. Read her advice on how to make it in musical theater!
Make your voice heard! Join the Backstage Forums right here.