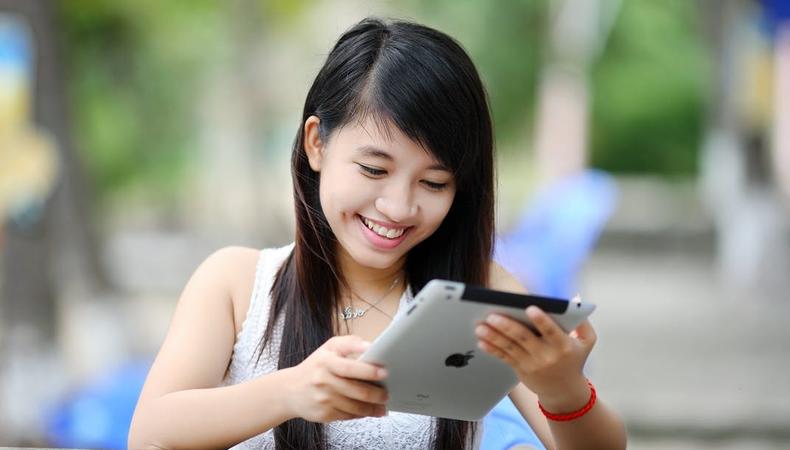 You already know Backstage is the go-to for any and all information pertaining to your craft. But now, you have the chance to get in on the action with the Backstage Community Forum. Here, you can engage with others in your industry, as well as teachers, experts, and, yep, even agents and casting directors. Below are some of this week's most interesting new topics; drop a reply or post a new thread. Either way, fire up that keyboard and get involved right here!
New actress asking for advice:
"Hello! I am a 13 year old girl with a strong interest in acting. The only problem is; I've only ever done a play in 4th grade, but I was the lead. I'm in my school's drama club, but my school/ town is so small, we can't afford to put on a real show.
"Any advice? Anything ranging from how to get roles, how auditions are like/ how to find them, to acting tips and whatnot. I am brand new to the acting world, and could really use some advice. Anything helps! Thank you!" —nur-aksamija
Starting fresh:
"Hello everyone, my name is Ashton kirkland. I am 22 years old and interested in getting started acting, modeling, and doing stunt work. I have no representation and really need some advice on how to get started such as, format of resume, how to get into contact with agents, etc and anything else i might need to know just starting out. Thanks in advance." —Karatekid22
Office Hours with Shaun Grant:
Actor, writer, podcast host, and Backstage Expert Shaun Grant was on the Backstage Community forums this week sharing his experiences and tips for up and coming actors!
Questions about acting? Join the Backstage Forums right here!