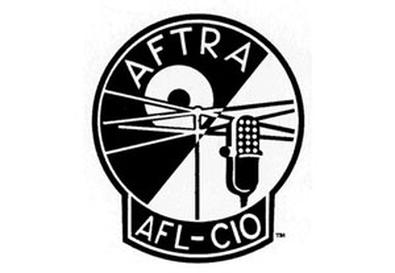 AFTRA has refused a demand from producer Stanley Brooks to remove his company from the guild's "Do Not Work List" over unpaid residuals and fees from the 2008 Logo TV series "Sordid Lives."
AFTRA also filed a petition in Los Angeles Superior Court Aug. 30 to confirm an arbitration award against Brooks for $1.2 million, with a hearing set for Oct. 22.
In a letter from attorney Laurence Zakson to Brooks' attorney Arnold Peters, the guild notes that to date Brooks and his companies Sordid Productions and Once Upon A Time have not filed for bankruptcy as his representative had previously said he would after his settlement offer for about 16 cents on the dollar was declined.
The AFTRA letter dated Sept. 10 notes that an arbitrator ruled Aug. 12, and Brooks' reps agreed, that his company was liable for $588,291 in unpaid residuals, $87,067 in unpaid health and retirement contributions and $503,753 in late payment penalties. "In such circumstances," said Zakson's letter, "there is absolutely no merit whatsoever in your claim that 'Once Upon A Time' was inappropriately included in AFTRA's unfair producer/do not work notice."
If the court does affirm the arbitration award, the letter said that will give AFTRA members priority in case there is a bankruptcy in collecting their money.
AFTRA also denied it is guilty of libel, as an attorney for Brooks charged. Zakson said in his letter that the California Court of Appeals has ruled that as long as the statements made in a labor dispute are not made maliciously, and are factually and contractually correct, claims of liability for libel "are not credible."
AFTRA also sent an email to its affected members about plans for an open letter to Brooks which is being prepared and after board approval is expected to be made public.
A call to Brooks attorney seeking comment was not immediately returned.
AFTRA confirmed it had filed to court papers to confirm the judgment but otherwise declined to comment.
– The Hollywood Reporter