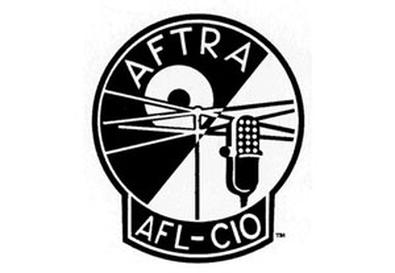 The American Federation of Television and Radio Artists and the American Federation of Musicians are the latest organizations to voice support for film and television composers and lyricists looking to unionize. The two unions, which represent recording artists and musicians, sent a joint letter Wednesday to Local 399 of the Teamsters union, through which the lyricists and composers are attempting to organize.
The letter, signed by AFTRA national executive director Kim Roberts Hedgpeth and AFM president Thomas Lee, said the two unions "understand and recognize how the entire entertainment industry benefits when creative individuals have union representation."
AFTRA and AFM join the Screen Actors Guild and the Writers Guild of America West in support of this effort. According to Steve Dayan, business manager of Local 399, the proposed Association of Media Composers and Lyricists will not attempt to negotiate wage minimums but will focus on medical benefits and pensions. The union would be the first group to organize lyricists and composers since 1982, when the Composers and Lyricists Guild of America disbanded.