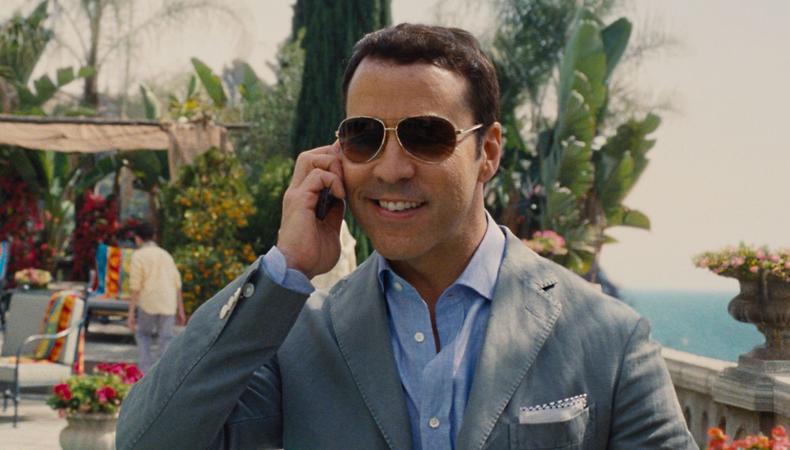 You already know Backstage is the go-to for any and all information pertaining to your craft. But now, you have the chance to get in on the action with the Backstage Community Forum. Here, you can engage with others in your industry, as well as teachers, experts, and, yep, even agents and casting directors. Below are some of this week's most interesting new topics; drop a reply or post a new thread. Either way, fire up that keyboard and get involved right here!
How often does your agent send you out?
"I know this varies between actor, type, experience, location, etc. but I am really curious! Since signing a couple months ago, my agent has gotten me one video audition. Please comment below how often they send you in, your experience, and where you're from!" —Pizzalover79
Hiring a publicist?
"Hi, I'm at the point where I have great representation across the board, I have mostly commercial success, and want more theatrical opportunities. I have just hired a publicist for three months with my savings (still barely positive), and want to know all the things that I should expect and what I should do to get the most out of this. I read all the articles I could find online about entertainment publicists, but I feel they are lacking real-world experience, because the contracts state that it needs to be confidential. Does anyone here have experience with a publicity company and know what things to do and not to do to get them to work their hardest for you without being annoying?" —madejustoplay2
How to get reels?
"Many auditions/applications for films—even student/indie films—ask for video and/or audio reels. As a beginning actor, how is it possible to find work if everything requires these media forms not available to those with little or no work experience? What is the process to get to a point of being able to have legitimate reels to submit for auditions?" —ryadsch
Get live details from people at real auditions and callbacks on Audition Update!