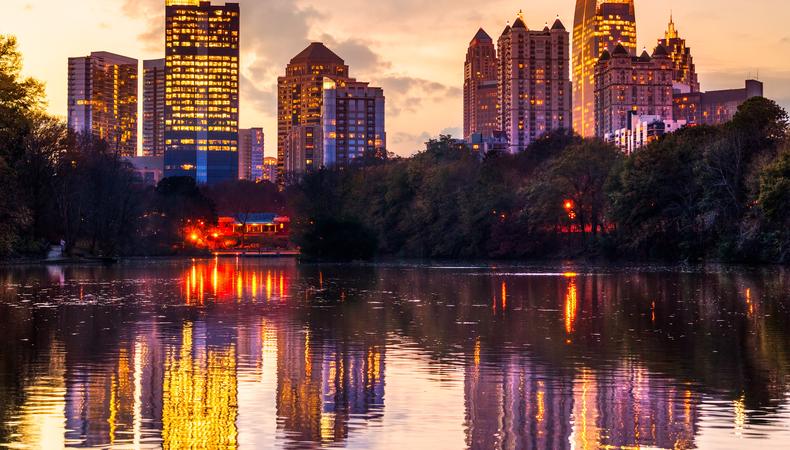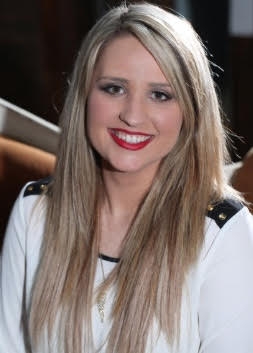 Years before the Atlanta acting market was as strong as it is today, agent Jayme Pervis was helping cultivate local talent for film, television, and commercials. She got her start interning for Hot Shot Kids while going to school for psychology. When casting directors began offering her jobs, she realized she wanted to dedicate her life to being a talent agent. With only one year of college to go, she left school behind and opened J Pervis Talent Agency in 2007 and has been living her dream ever since.
"It's a fun industry that everybody gets excited about," she says. "I've worked since I was 13 and wanted to do something new. I've always had an outgoing personality, so I thrive off human contact and communication. I love what I do and I don't think I'd ever do anything else."
Back then, J Pervis prepped local actors, then sent them off to New York or Los Angeles for pilot season every January. These days, Pervis works closely with local casting agencies, as well as casting directors in L.A., to find the right opportunities for the people she represents.
"Being that we're one of the three largest markets around, we have people moving from L.A. and New York on a daily basis looking for representation," she says. "The ultimate goal used to be for them to get to L.A. Now we probably get 20 submissions a week just from L.A. and New York people wanting to move to our market, or wanting bi-coastal representation. They have phenomenal résumés—which gives our local people a run for their money because now they're competing even more on that higher level. It's a beautiful thing."
With numerous success stories including Lucas Till ("X-Men: Days of Future Past"), David Lambert ("The Fosters"), and Morgan Saylor ("Homeland"), Pervis certainly has an eye for talent and knows how to help her clients get the right roles. But with dozens of submissions and hundreds of emails coming in each week, she says the most important way to make an impactful first impression is to have a good headshot and resume.
"Sometimes a good résumé is student independent films," she says. "The footage you get from that says so much. You also have to be in classes. We have to be able to see that you are working on your craft. You wouldn't want to watch a football game where the football players haven't practiced all week. The same thing applies to actors."
Though it wasn't a factor in previous years, Pervis says a strong social media presence is also very important now.
"Clients nowadays will book somebody over the next person because their Twitter following is 250,000 where the other one is only 25,000," she explains. "That wasn't something we needed before.... Even we as an agency have to be on Twitter to get our names out there."
And for those more interested in discovering talent than being in front of the camera or on stage, Pervis warns that being a talent agent is a labor of love. But if you enjoy what you're doing, the eventual rewards are worth the initial sacrifices.
"Our industry is about networking and who you know," she says. "To be an agent you have to start from the bottom up. I started as an intern, became an assistant, became an agent and several years after that I opened my own company. Be OK to not have a life. A lot of people get burnt out in my position and come and go very quickly because it takes so much time. But if you love it, it doesn't seem like you're spending that much time. Intern everywhere you can on all sides of it—a casting director's office, an agent's office, production offices—so you know everything about it. Be willing to start at the bottom and make nothing. You'll get there, but you have to be willing to put in the time. I'm still on my phone way after I should be each day because that's what the job calls for."