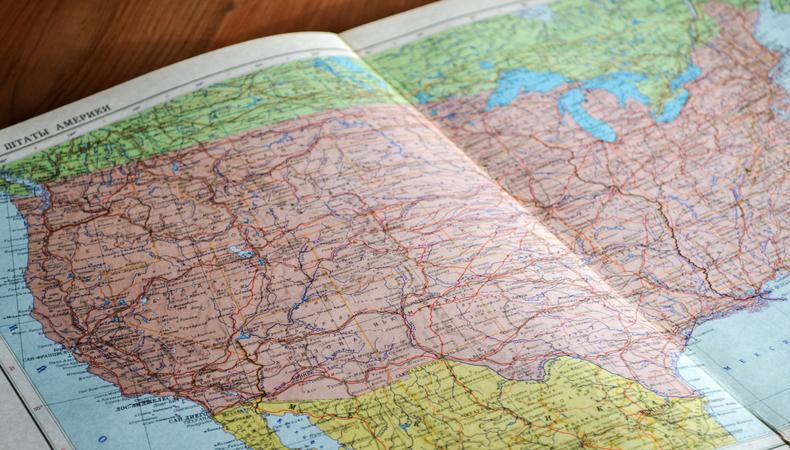 So you're planning to add a new city to your local hire list or maybe you've lived in a regional market for a while or perhaps you feel it's time to begin working with an agent. Whatever the cause, it's my intention to empower you to be your own agent in that regional market.
First, let's determine exactly what it is you might be expecting from an agent. Then we'll explore how you can take on these responsibilities in order to own it in your region!
Agents build relationships with casting directors and other industry professionals.
Over months and years, agents cultivate relationships with casting directors and other decision makers by consistently sending talented, prepared clients who show up on time, are easy to work with, audition well, book jobs, and make the casting director's job easy. In turn, CDs have certain agencies they'll call first when they have specific needs, based on good track records with their rosters.
How do you do this as your own agent?
Attend auditions for projects you're right for, attend general auditions, take advantage of any opportunity where you can begin developing relationships with casting directors, directors, writers, and other decision-makers.
Audition well and often.
Keep in touch by sending postcards or email career updates.
Add value to the relationship by staying informed of their professional lives and take into account their personal interests/tastes as they come up in conversation. Be interested in them and be interesting as a person.
Develop an ongoing list of who you've auditioned for/met at events. Include any pertinent info you've learned in meetings and record last contact. I create industry contact templates for my coaching clients and find that when we take the extra step to keep these kinds of records, we're keenly aware of our fans and who we have yet to meet!
Agents submit and pitch you for projects that are right for you.
An agent will submit you for projects that fit your type and experience. Submissions will most likely occur online. An agent may further pitch a client over the phone, via email, or in person.
How do you do this as your own agent?
Research, research, research. Use resources like Backstage to stay informed of projects on the horizon and stay on top of submission dates and audition dates. Find out as much as you can regarding breakdowns, creative team, etc. Submit often and again, keep a record of who you're submitting to and who's calling you in or calling you back for auditions.
Bonus actions: If you feel you're REALLY right for a role and have already submitted but perhaps haven't been called in for an audition and have a relationship with someone on the creative team, consider reaching out personally or make a pitch call or video.
Agents negotiate the best deal for you.
An agent will work on your behalf to negotiate the best deal possible. This could include asking for more money, for additional benefits (such as a rental car or 401K contributions), a private apartment, or anything else to make sure that an actor is receiving fair compensation for the work based on their experience and overall value on the project.
How do you do this as your own agent?
This may be the agent action that pushes you out of your comfort zone, to which I say, "Go for it!" Begin determining your value, your worth. How long have you been in this industry? How much time and money have you invested in your training? What is your biggest credit?
Take this all into account when you're presented with an offer of acting work. Are you blown away by the millions they're offering or are you feeling undervalued? What's the average rate for actors for this type of project in this specific region?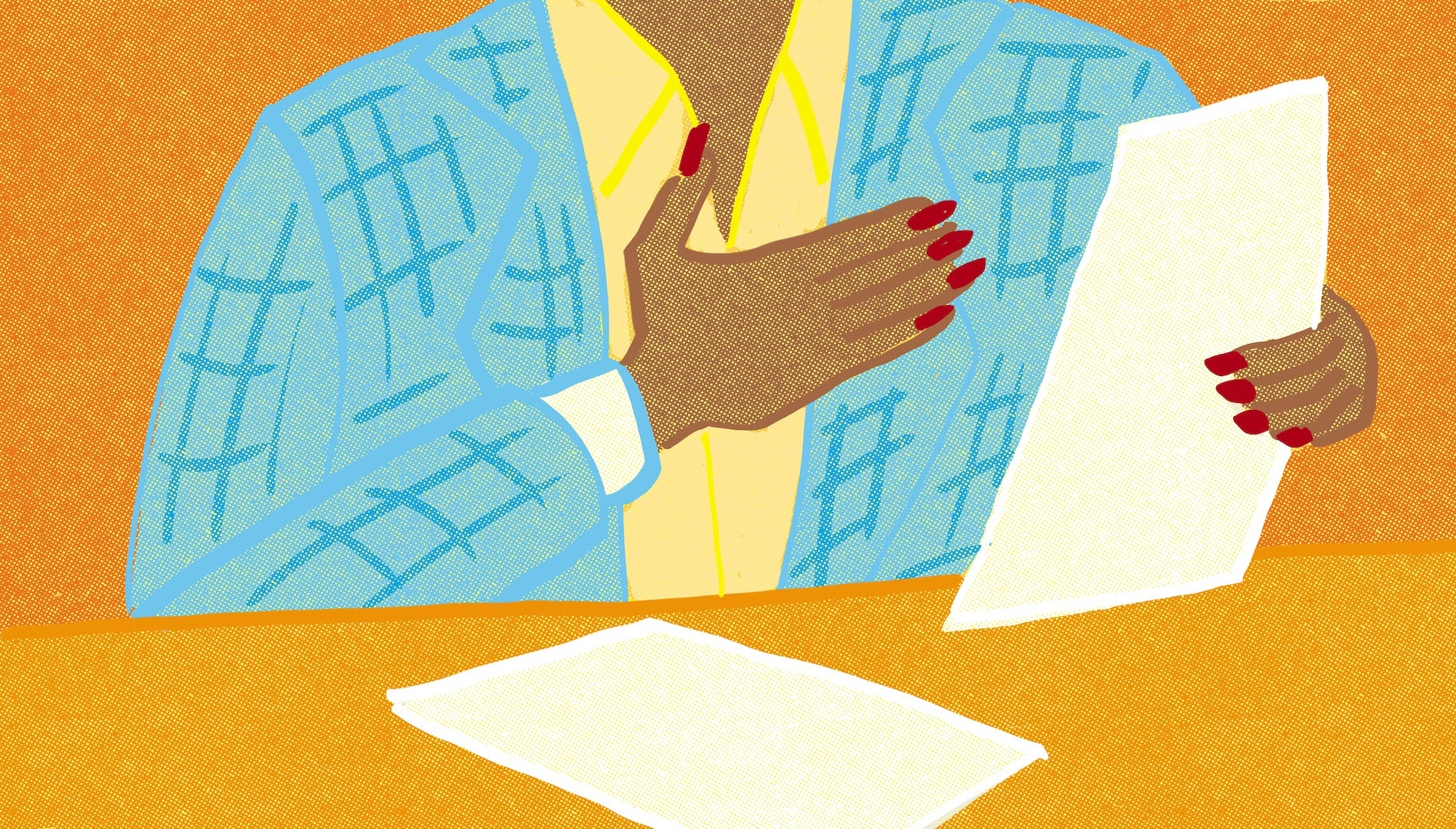 How to Get an Acting Agent
Challenge yourself to ask for more. Do you know what the project's budget is? Are you being offered the union minimum? If so, why not ask for more. The worst that can happen is they'll say no.
Will you be driving more than 20 miles to your job? Are you being asked to use your own wardrobe? Instrument? Do you have multiple offers on the table? These are all situations where you may be able to negotiate extra fees and an overall better return on your work.
Your time and energy spent representing yourself will not only help you build your reputation and gain confidence in your business savvy, but if or when the time comes for you to add a regional agent to your team, you will stand out in meetings as an actor who knows their worth, knows the industry, and will be a breeze to work with!
Looking for remote work? Backstage has got you covered! Click here for auditions you can do from home!
The views expressed in this article are solely that of the individual(s) providing them,
and do not necessarily reflect the opinions of Backstage or its staff.