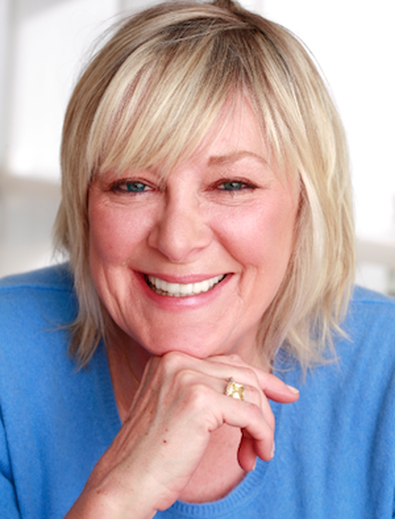 What do you do when you have one vision of your career and your agent has another?
You don't want to do horror films, for example, but you will accept a supporting or guest role on a primetime show. However, your agent will only submit you on guest-starring or contract roles for TV and wants you to do anything in film. You want to create your own Web series but she strictly rejects that direction or anything online. You want to go to NYC to do a Broadway show but he won't submit you and advises against it. You hate your new headshots, but she loves them!
Well, obviously you need to sit down and discuss the gap in your communication and your separate visions. If you didn't get along it'd be easy to hit the road and leave, but it's not so simple.
You love your agent for many reasons: She got you several major auditions leading to both TV and film work. She even advised you to stop doing commercials, print work, and out of town tours when you were scared of not having enough income if you turned those offers down. She believed in you when you doubted yourself, and it all worked out. You did make a living doing challenging TV roles instead of commercials or theater jobs!
You've been through thick and thin and ups and downs together—losing roles, booking winning roles—and she was always there for you. So, is it time to leave or hang in there? What do you do? Here are some ideas.
1. Have a long overdue "chat." Show her with a vision board with photos, if necessary, where you see your future and how you imagine you can get there. Talk about which roles you aim to book, which genre you excel in, and whose career path you'd like to follow and emulate.
2. Discuss the major directors. Talk about who you really want to work with—the screenwriters and stage directors or playwrights you love. Being in a hot theater hit can bounce your career up faster into those ideal film roles than just a great audition.
3. Talk about the networks. Discuss the networks that have series on which you'd love to be a contract player or guest star. Keep every part of this discussion specific and point to examples.
Then commit to following up on your own to meet these top industry players so it will become even easier for your agent to represent you when a specific role comes up.
Targeting the people with whom you want to work is the best way to actually work with them. Networking and developing relationships with the very writers and directors you want to work with works!
Then, instead of waiting in line for your agent to submit you for a cold-read competing with dozens of other actors, you become the favorite going in—the one the writer or director had in mind for the role. That's how most major casting is done anyway: People hire friends and people they know and like. Then, your agent just has to negotiate what you get paid. And that's really what an agent is for, not just submitting you blindly hoping for the best.
If talking about specifics doesn't work with your agent, take some time off. Book out for a week and really think about your ideal agent just as you thought about your ideal roles, directors, networks, and writers.
Ask around for referrals from casting directors or well-connected career coaches/mentors, and take meetings. Be on the best of terms when leaving and know that you'll get offers for the next stage of your career from all the proactive work you've done and the network you've built. That's the positive way to go forward.
Want more advice on how to get an agent? Watch here:
Like this advice? Check out more from our Backstage Experts!
The views expressed in this article are solely that of the individual(s) providing them,
and do not necessarily reflect the opinions of Backstage or its staff.