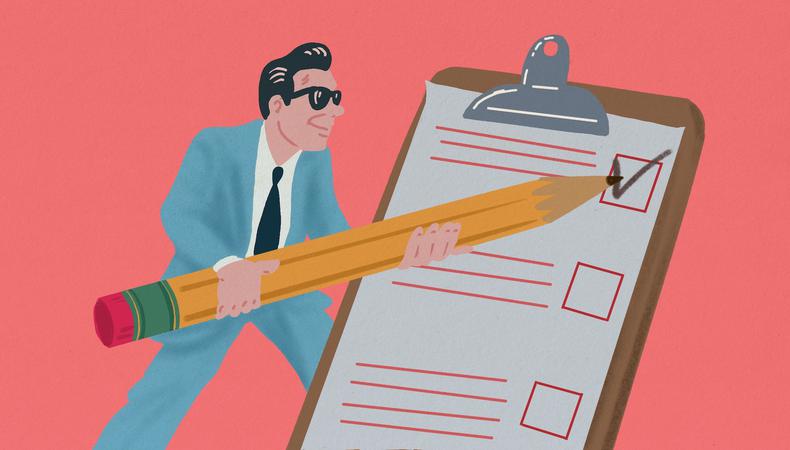 It's a good day when your agent contacts you about an audition. The sun gets brighter, your food tastes better, excitement builds. This is why you're in the game.
Auditions are important because they lead to work. And even when they don't, making a good impression in front of a casting director will create opportunities for the future. This is why you have to make sure you have all the details and material as quickly as possible.
I make it a rule to call clients about auditions before we email them out, because that gives us a chance to talk. Unfortunately, I break that rule every day, because rules don't mean jack in this business. If it's busy, I might not have time to pick up the phone.
So, there's the rub: Agents are always busy. We make every effort to ensure auditions are emailed out to you with everything you need, but most of us are human, so mistakes can happen. That's why it's on you to double-check the details. Don't just assume it's all there.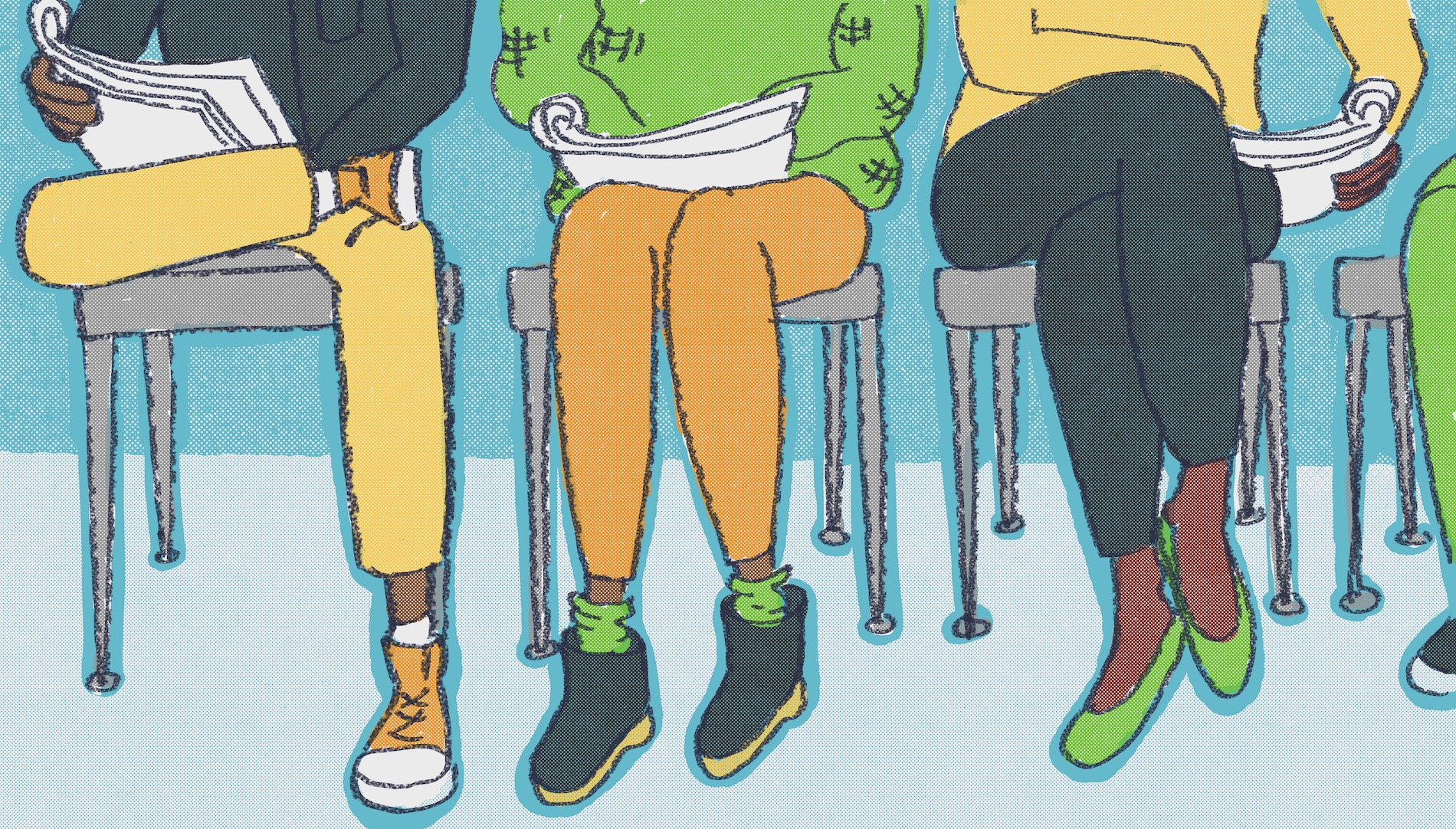 How to Audition
Word of advice: Review that email the moment it comes in. If something's missing or unclear, I need to know right away, not four hours after I've left the office and turned off my phone.
As an act of insurance, use the following checklist every time you get an audition:
Material:
1. Every audition email has sides attached. Those are the scenes you'll be reading for casting. The start and end points should be clearly marked.
2. If the script is available, you'll get that, too. Sides don't always tell you everything you need to know about a character, and reading the script can fill in those blanks. Naturally, you don't need one if you're auditioning for a few lines. Also, scripts are never given out for episodic television. We only send them with film and pilot auditions.
3. I like to include the character description from the casting breakdown, because it might give you more clues about the character. (Most agency software sends them out automatically.)
Details:
1. The day and time need to be there. Nothing matters more, so check that first. Make sure you're available.
2. You need to know who's going to be in the room. If it's a pre-read, you're meeting with the casting director or an associate. If it's a callback, the producers and director might be there, as well. Having everyone's name in advance will allow you to do some research.
3. Where, exactly, are you going? Sometimes you need more than an address. For example, let's say you're auditioning for "NCIS." That office is located at Paramount, and there are several ways to enter the lot. Some allow you to drive on; others don't. It's best to know how you're getting in ahead of time, especially since your focus should be on the audition, not gates, parking structures, or uncaring guards.
4. The email might include notes. Those are from casting and they could be suggested acting choices or instructions on how to dress. Read them carefully and let your reps know if you have any questions.
That should do it. Knowing everything up front will free you to focus on the acting. And when push comes to shove, that's all that really matters.
Have a great audition!
Looking for remote work? Backstage has got you covered! Click here for auditions you can do from home!