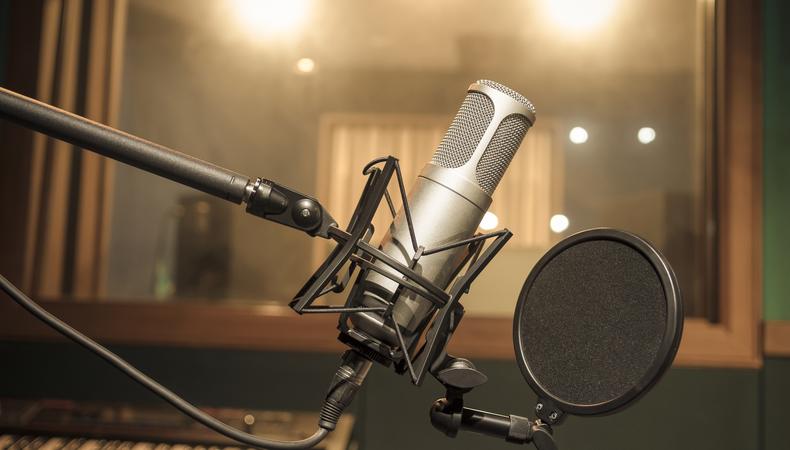 We're back with a new season of the VO School Podcast. For our special 50th episode, we're sharing the agents and managers panel from New York City's VOcation Conference. VOcation is a conference devoted entirely to the business of voiceover, co-chaired by me.
In this wide-ranging discussion, we cover what it takes to be signed by an agent or manager in 2020 and beyond, from the best ways to get an agent's attention to what they're looking for to when to approach them. We also find out how to maintain a healthy relationship with your representation and some no-no's that could get you fired.
The discussion features panelists Tim Walsh from Atlas Talent, Eileen Schellhorn from DDO, and Phil Sutfin from ACM Talent. It concludes with an audience Q&A that includes questions about demos, age, accents, and genres of voiceover.
The views expressed in this article are solely that of the individual(s) providing them,
and do not necessarily reflect the opinions of Backstage or its staff.