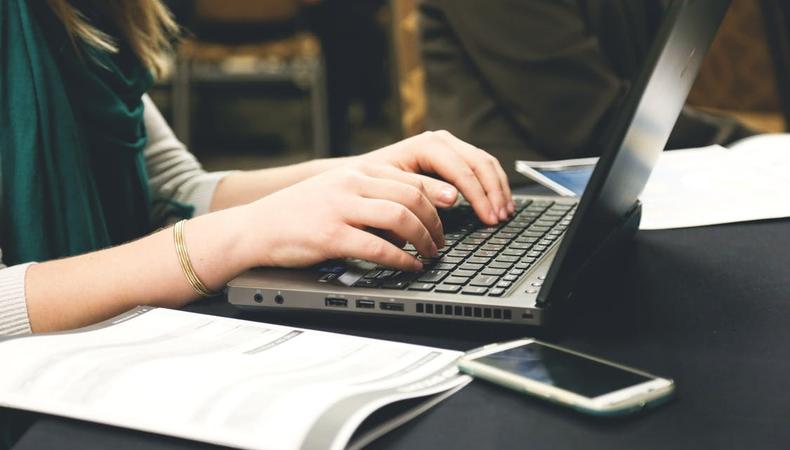 You already know Backstage is the go-to for any and all information pertaining to your craft. But now, you have the chance to get in on the action with the Backstage Community Forum. Here, you can engage with others in your industry, as well as teachers, experts, and, yep, even agents and casting directors. Below are some of this week's most interesting new topics; drop a reply or post a new thread. Either way, fire up that keyboard and get involved right here!
Teen acting agents?
"My teen is 15 and can play anywhere from 13 to 20. She is new to this and I don't know where to apply for an agent. Can anyone help me?" —nicoleraeactress
Bad etiquette to ask agent for submission progress report?
"I Ask my agent for submission progress reports probably once every two months, at most I might have done it once a month. I definitely haven't asked for one since July 1st.Basically, I want to know is this bad etiquette to ask for one frequently? How many times constitutes frequently?
"I haven't gone out at all this episodic season and I just like to be involved in knowing if I'm being submitted and what for but I also don't want to rub my agent the wrong way. Any info would be helpful—hoping SAM chimes in as well if you're out there, sir." —theatreguy
Booking costar work?
"So I have had some success in the independent film world, where I've booked several short films and an independent feature film that have gotten into a few film festivals. I also have experience working paid theater jobs. I've been able to get a few meetings with managers and agents. The feedback I received recently is that they want me to build up my resume by getting more commercials and television co-star work before signing me.
"I was wondering if there are any highly recommend classes in L.A. that specializes in booking costar work? Also, I'm in SAG-AFTRA, but outside of the free CAP workshops, are there any reputable casting director workshops that still exist or has that system been completely abolished?" —LActing03
Join the Backstage Forums right here to ask your own industry questions!