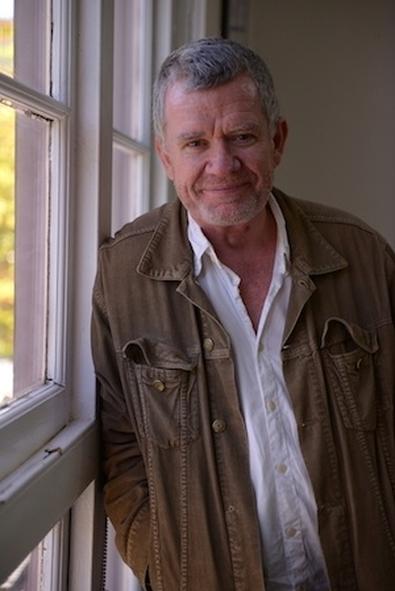 When dinosaurs roamed the earth and Noah had just finished college (with a degree in boat building no doubt), mid-range agencies and/or junior agents would call casting directors on a landline trying to get a meeting to pitch their clients.
The agent, if they secured the casting director meeting, was hoping to identify one or two clients that the casting director responded to. Usually, the agent will preselect one or two actors who he really thinks will impress to really push to the casting director. One or two, tops.
Because the agent knows to climb the ladder of respect with this particular CD, he must have hot, up-and-coming prospects in front of the CD.
How has that changed in a digital world?
The phone no longer rings, the meetings are rarely face to face, and the photos are not delivered in an envelope.
Welcome to the digital age of agent and casting director communications. Online casting platforms such as Backstage streamline the communication link.
As a casting director, I do not even need to talk to an agent. Our interaction is brief and concise in the digital age. It is not driven by conversation. It is driven by images, links to reviews and articles, and of course, self-tapes.
I have many long-term professional relationships (more than eight years) with people whom I have never met.
It is now über easy to deliver an actor's work to a casting director. It is also super über easy for me to avoid an agent's communication.
In a world where the number of actors and agents has grown enormously, it is impossible for any casting director or associate to keep tabs on every agent and every actor.
Therefore, casting directors develop a reliance on a number of key agents. Many new agents are given only cursory attention until they prove themselves valuable in our casting.
So an agent is trying to build his brand and gain respect with the casting honchos. And now they can in the new digital age by delivering the images, the buzz, the hype, and the taped auditions of…one or two of his key clients.
So, knowing that your agent is looking for his best shot—his client with the most potential—how do you become that client?
Let's go back to where we started: communicating in a digital age. Have you supplied images of your characters and looks to your agent? Are they labeled clearly and accurately so they are easily filed and then forwarded to casting directors at the right moment?
Have you delivered to your agent short sharp tapes that leave an indelible memory of your range? Not a four-minute demo reel, but targeted character communication. Remember, we are more interested in your suitability for a project, rather than your technical ability as an actor.
And if they have that well chosen, well delivered, well paced tape, they will be empowered to pass it on to impress the industry decision-makers.
The digital age has not simply moved the goal posts. It has torn down the entire stadium and moved it to another state!
Your agent's goal is to be favored by the casting directors.
And your job is to give your agent the materials to leverage his opportunities. Look after your agent's prospects and your opportunities will follow!
In short, your goal is to be your agent's best shot. And that is much easier in a digital world.
Inspired by this post? Check out our audition listings!
The views expressed in this article are solely that of the individual(s) providing them,
and do not necessarily reflect the opinions of Backstage or its staff.