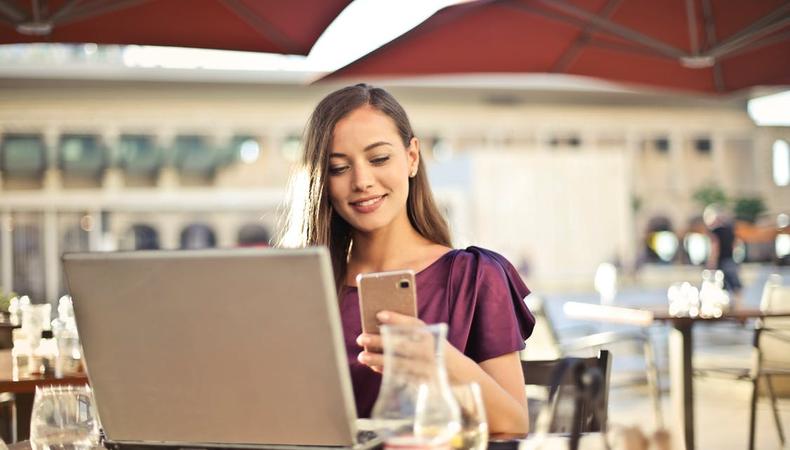 You already know Backstage is the go-to for any and all information pertaining to your craft. But now, you have the chance to get in on the action with the Backstage Community Forum. Here, you can engage with others in your industry, as well as teachers, experts, and, yep, even agents and casting directors. Below are some of this week's most interesting new topics; drop a reply or post a new thread. Either way, fire up that keyboard and get involved right here!
Agent vs. management company?
"I started taking classes and was selected to represent my agency for IMTA and other acting panels. I'm having a hard time understanding the difference between me having an agent or just a management company. The company wants me to put down their contact information, but they are indirect when it comes to me asking if they actually do represent me. They do when I book a job, but outside of that "I am on file." So far I have been able to shockingly find many auditions by myself and they are more than happy to help me once I do book a job, but I haven't gotten any auditions through them. I guess I am wondering if this is normal? Are they a management company or my agent? I am at the point in my career that I want to tackle this full time and move to LA. I feel like I finally have enough experience and education to do so I'm just confused. I love the people and classes that I have taken through this company, but I am at kind of a loss on what to do next. Any help and insight would be awesome. Thank you." —KristineRae
Does anyone know what makes a short film qualify under SAG Short Film agreement?
"If you write a short and you're going to be in it, but also cast actors from a source like Actors Access do you have to be SAG-AFTRA yourself? Can you cast SAG Aftra actors in it?" —Rocketyank
Agents in Texas?
"My daughter is 11 and has been doing theater for four years now. I'm in Austin, Texas and she wants to commit more and perhaps get some jobs. I have been using Backstage, but it's not exactly the prime years for acting. So, are there any agents that you would recommend in Austin?" —ThespianDaughter
Want to get involved? Join the Backstage Forums!