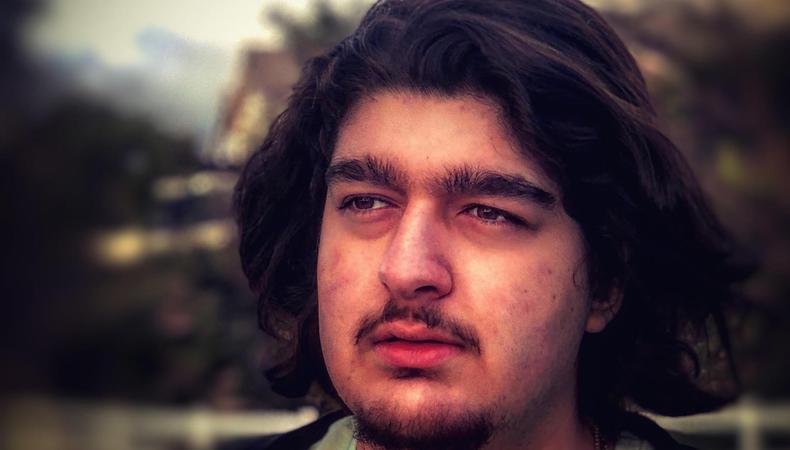 Alex Nouri uses Backstage to fulfill all his acting needs, from finding a community of like-minded peers to uncovering complex roles. Here's how to follow his lead.
Opportunities abound—look for them.
"I live in New York City, and my advice is to fully take advantage of the size and scale of the city [and] the countless opportunities it presents across all mediums of storytelling. There's a gig at almost every corner of the city; Backstage helps you identify them and get you in the room."
There's always room for interpretation.
"As a character actor, I tend to seek diverse and challenging roles. I enjoy roles that are distant from me or possess a uniqueness that allows for them to be multifaceted and layered, so [that I] can gradually develop and immerse myself into the character."
Your community awaits.
"I keep coming back to Backstage for audition notices because it's the most comprehensive, accessible, and efficient way for me to explore a plethora of opportunities and meet as many filmmakers and colleagues in the same field as me."
Your profile explains who you are—make sure it's accurate.
"The most crucial aspect of my [Backstage] profile is that I introduce myself through it and express my personality and style of work and roles that I do…. The key is to stay open and be constantly eager for the new and exciting opportunities that always present themselves."
Backstage makes networking simple.
"The user-friendly structure and interface of Backstage allows me to easily book auditions and film shoots while still maintaining a clear and organized schedule…. [It's] my go-to and most trusted resource for pursuing acting opportunities and networking with filmmakers and other artists."
To see your success story in print, tweet @Backstage using the hashtag #IGotCast.
This story originally appeared in the Nov. 28 issue of Backstage Magazine. Subscribe here.