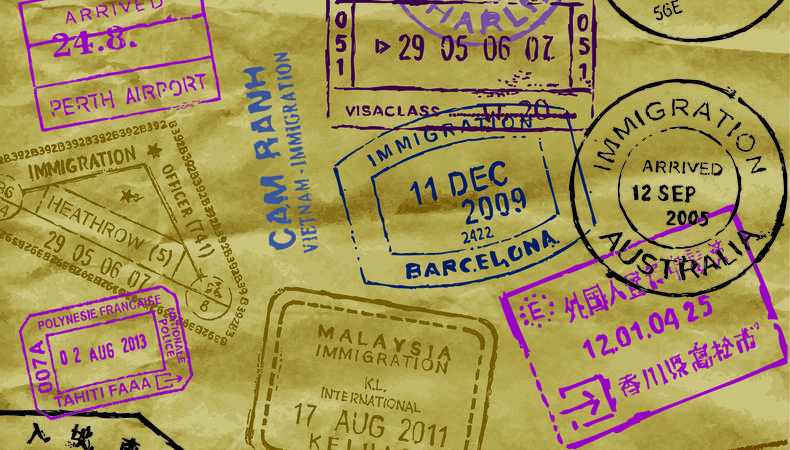 Miss this great advice from our Backstage Experts? These five tips are sure to get you moving on the road to success.
USE YOUR TRAVELS TO PERFECT YOUR SKILLS.
"Whenever I travel, I always try to learn the language. As a result, I speak French and Spanish, and can dabble in a dozen others. Take an immersion course from a native speaker and practice on a daily basis. Hint: Avoid hanging out with Anglophones while traveling and force yourself to communicate in the local tongue as best you can." —LANA VEENKER
ALLOW YOURSELF TO BE VULNERABLE.
"When life throws us into circumstances and experiences that are beyond our control (like, every day), it's an opportunity to stay open to those moments and the gifts they want to give us. Embracing them presents experiences to us that are always better and more fulfilling than what we planned. —ANTHONY MEINDL
UNDERSTAND THAT YOU'RE NOT FOR EVERYONE.
"If you allow rejection to eat away at you, you will gradually lose your sense of 'personhood.' The old expression 'There's no accounting for taste' was never more applicable. So think of it this way: When you enter a Baskin-Robbins store and choose strawberry, rocky road does not turn in its union card. It's just a matter of taste." —JOAN SITTENFIELD
EXERCISE YOUR MIND WITH POSITIVE THINKING.
"Thinking negatively and having a consistent and negative internal monologue running in your head is a normal way of thinking, but focusing on positive experiences, images, and creating a positive internal monologue in your mind is an extraordinary way of thinking. And all creative success comes from an extraordinary way of thinking." —DOUGLAS TAUREL
KNOW THAT YOUR CAREER IS A WORK IN PROGRESS.
"You're not an object on a shelf—canned goods, frozen, or packaged. You're vital and mutable all the time. That means you have to update your tools." —GWYN GILLISS
Like this advice? Check out more from our Backstage Experts!