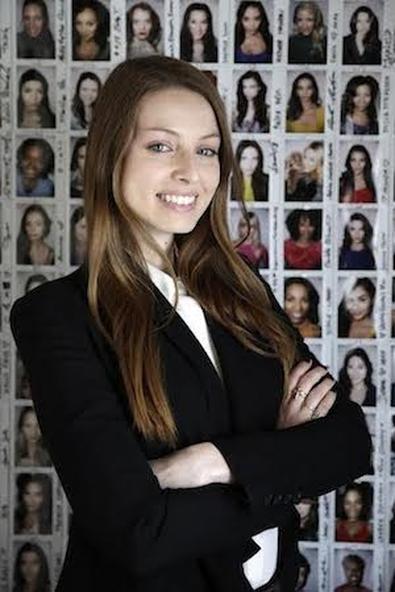 There's a first time for everything, including auditioning for a commercial. If you're new, here are some heads up pointers to avoid so you can feel more comfortable your first time around, and look like a pro.
1. Shaking hands with the session director. Session directors can put hundreds of actors on tape on any given day. The last thing they want to do is shake hundreds of hands. You may feel inclined when you first walk into the studio to introduce yourself, but train yourself to get rid of this intuition. An audition isn't like an office job interview where a firm handshake with eye contact is an integral part of the deal. When you enter the audition room, friendly confidence and eye contact is encouraged, but the time to introduce yourself is on camera, during your slate. Which brings me to my next point…
2. Slating incorrectly. For commercial auditions, you don't need to tell us who your agent is or what role you're reading for. We already have that information. When you slate for a commercial, just say your name. After you say your name, the session director might ask you how you are. Stay positive in your response. This is not the time to talk about a parking ticket, your dog needing surgery, or that you have a cold. Your slate is your first impression. It should be as confident as a handshake would be.
3. Not silencing your phone. Treat the audition room like you would a movie theater. Make sure your phone is off or on "Do Not Disturb" before coming in. A loud phone not only distracts you from doing the best job you can, it also distracts those in the room with you, which isn't fair either. Nerves can get in the way of something that would otherwise be common sense, so remember this simple tip even when you're focusing on your lines.
Since 2009, Rachel Williams has cast hundreds of commercial, print, editorial, and voiceover projects at House Casting | Los Angeles. She has worked with clients ranging from Armani to Disney and is always on the lookout for new talent.
Inspired by this post? Check out our commercial audition listings!
Want more audition advice? Check out this video: