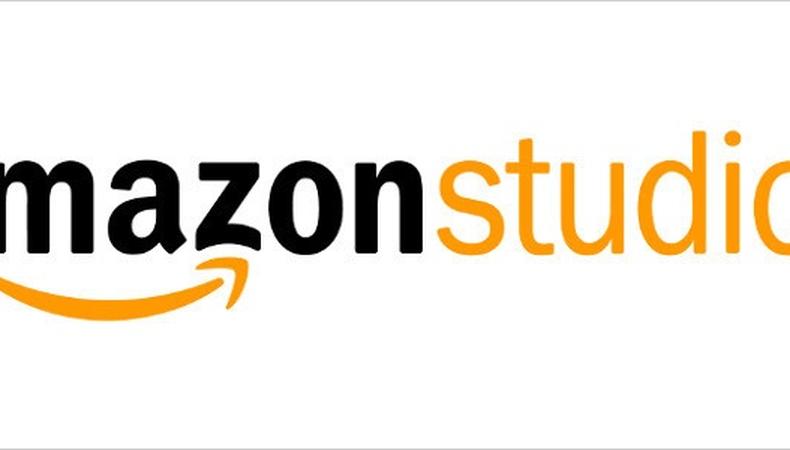 Amazon Studios tapped Los Angeles-based casting directors for its first ever drama pilots.
"The After" was cast by Los Angeles-based Laray Mayfield, who also casts Netflix's "House of Cards." The Amazon drama pilot, which is set at the moment of the apocalypse, is shooting through Nov. 15.
"Bosch," about an LAPD detective, shoots Nov. 4–28. It was cast by "Mad Men" casting directors Laura Schiff and Carrie Audino, who are also based in Los Angeles.
Amazon unveiled the pilots Oct. 31 after they were fully cast. For its earlier pilots, the company has relied on New York and West Coast casting directors.