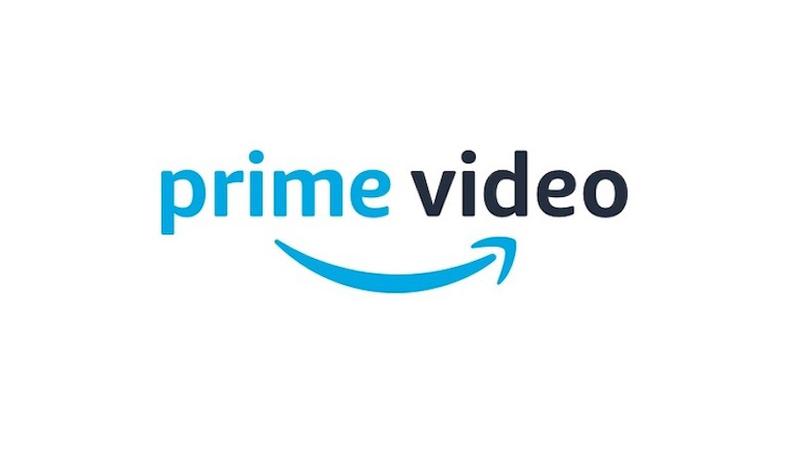 Eric Orme is the head of Amazon Video Direct, a service that lets providers and content creators get their work seen and then presents data on who's watching. "It allows people to distribute their content without having to negotiate a complex deal," Orme says about the service.
There's so much content out there. How do you think creators should go about getting their work seen?
You want to make sure you have really compelling content. We have a massive [following] across multiple countries. We have some independent filmmakers who haven't been able to spend a lot of money on marketing, but because they have really good content, viewers found it. In terms of marketing, you have to know your audiences to know what marketing and promotions work. We have a wide array of providers, from big companies to independent providers, and they all approach it differently [based on who] they're trying to reach.
What makes Amazon Video Direct different from another platform, like YouTube?
The big difference is the audience. Great storytelling is ultimately what our viewers thrive on. We support a variety of formats, whether that's an independent film or Sarah Silverman's "Jash," which has done really well on the platform and is also a YouTube provider. We give a lot of transparency in terms of performance metrics so creators can understand their audience. There is no [single] set of steps that really work because we have so many types of content, rather than just short-form, regular cadence content.
READ: Sarah Silverman Discovers Her Dark Side
What advice do you have for filmmakers?
Artists should experiment and try, [but] it's important to know your audience. There's a variety of things you can do, but really, experiment. We've seen a lot of success with people publishing on the platform that we wouldn't have guessed would've happened. It's a really neat time. We're seeing a variety of things work.
What are the things that you see working?
It's more around the different types of content we see: niche horror, documentaries. It's a huge variety because of the size of Amazon Video's audience; it's not a singular audience, it's made up of so many different types of people. You can see the titles that [people] are highly engaged with month by month. It's unprecedented for a premium service to be more open; that's what is so compelling.
How do you get started?
It's very easy. You go to videodirect.amazon.com. It's a seamless process to sign up. You put in basic information and start uploading your material and assets.
There's a purposeful low bar for entry. It's less about a low bar for entry and more about solving the friction that's been in place between storytellers and creators and consumers. We want that to be efficient and easier to navigate.
Ready to get your face on Amazon Video Direct? Check out our TV audition listings!