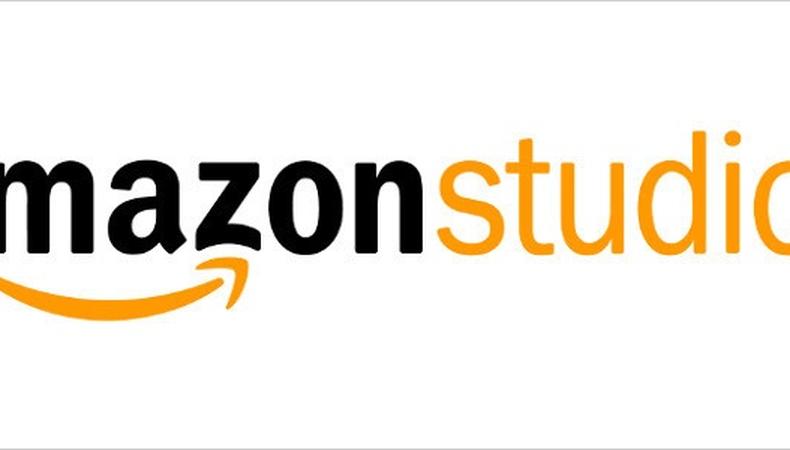 Amazon Studios adds a half dozen comedy pilots to its development slate
Amazon Studios announced that it has ordered six pilots into production as part of its first foray into original series development.
Among the half dozen pilots is "Browsers," a musical set in contemporary Manhattan that follows four young people as they start their first jobs at a news website. The pilot, which was written by "Daily Show"-alum David Javerbaum and directed by "30 Rock"-alum Don Scardino, has Alyssa Weisberg attached as casting director and is set to start shooting in February, Backstage has learned.
"Since launching our original series development effort, we have received more than 2,000 series ideas from creators around the world, with all different backgrounds, and we are extremely excited to begin production on our very first set of shows," Roy Price, director of Amazon Studios, said in a statement.
The content production arm of the online retail giant will allow viewers of Amazon Instant Video to see the pilots in 2013, and their responses will help determine which pilots get a series order, according to the announcement. Completed series will be exclusively available to members of Prime Instant Video and LOVEFiLM in the U.K. for free.
The other pilots include "Alpha House," written by cartoonist Garry Trudeau, which follows four senators who live together in a rented house in Washington, D.C. "Amazon has been so innovative and successful in so many realms, it's impossible not to get excited about its new venture into online programming," Trudeau told the studio's blog.
Rounding out the six are "Those Who Can't," a comedy about three misfit teachers who are just as immature as their students; "The Onion Presents: The News," a scripted comedy set behind the scenes of the already satirical Onion News Network; and animated series "Supanatural," about two outspoken divas who are humanity's last line of defense against the supernatural, and "Dark Minions," about a couple of slackers on an "intergalactic spaceship."
In the past several years Amazon Studios has gone through more than 12,000 movie scripts and 2,000 original series pilot scripts, according to its website. The pilots announced on Wednesday go onto a development slate that already has 12 projects underway, which have been both submitted through the studios' website and optioned for development.