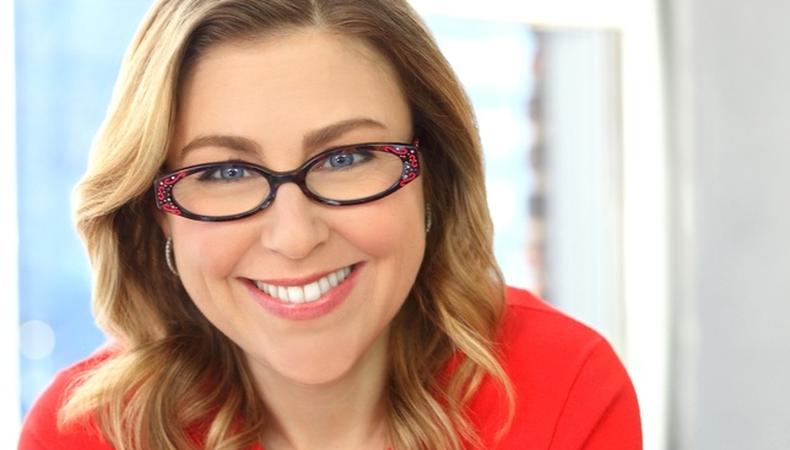 Animation director Saul Blinkoff and I met 10 years ago when we were both on staff at Walt Disney Animation Studios. I'm the proud casting director for several projects he's directed, including "The Numberlys," a new animated pilot on Amazon.
Jen: How did you get into animation?
Saul: I grew up in New York and wanted to be an artist. When I saw the movie "E.T.," I knew my dream was to be a film director and filmmaker. I started making movies every weekend with my siblings and kids in the neighborhood. But when I saw the movie "The Little Mermaid," that's when I knew animation was for me because it combines my two passions: filmmaking and drawing. I knew by the time I graduated high school that I wanted to be a Disney animator. I got an internship for Walt Disney Feature Animation after I graduated the Columbus College of Art and Design. After the internship, I worked on "Pocahontas," "The Hunchback of Notre Dame," "Mulan" and "Tarzan." From there, I directed a show at MTV called "Spy Groove," returned to Disney directing a bunch of movies including "Winnie the Pooh: Springtime with Roo" and "Kronk's New Groove," the sequel to Emperor's New Groove.
Jen: What was your very first recording session like?
Saul: It was at Disney, with the incredible Jim Cummings. He voiced Winnie the Pooh and Tigger. I was amazed that one man would be doing both voices. As entertaining and exciting as it was, the most fascinating aspect was seeing him ad lib, bringing the script to life. He made everything on the page even better.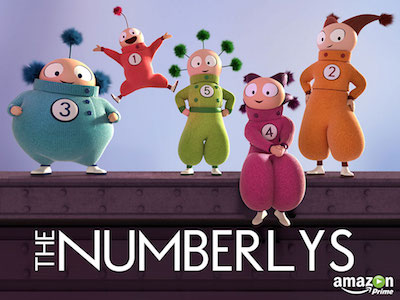 Jen: What does an actor need to possess to be successful in the voiceover booth?
Saul: It's really important for an actor to be relaxed and not overthink what is it that the director wants. They should let go and really enjoy the process and let it flow. Shoot for something natural and organic. It's always refreshing when an actor has an attitude of openness when they come in and ask the director what is it that they want. I love the collaborative process.
Jen: What are your top three tips for an actor sending in an MP3 audition?
Saul: This may sound superficial, but it's important: Properly label the audition. If it's not labeled correctly, they are slacking off and lazy and that turns me off. Record in a place that's quiet and has as high quality as you can get. I know people are recording on their iPhones these days, but still, aim for a quiet place not outside or with kids in the background. [And lastly], timing into the lines. It's not just the voice and acting we're looking for, but the timing. So if you are recording a line with a space or beat or breath, take that space. It shows you are aware of the context with which these lines are taking place.
Jen: I'm so proud of our current animated project, "The Numberlys." What can viewers expect when they watch the pilot that's currently streaming on Amazon?
Saul: "The Numberlys" is a very unique show and I'm really excited for it. Viewers will be really surprised by how unique and fresh and different this show is compared to anything else in the pre-school space. We rely on visuals to tell the story and we have five main characters that work as an ensemble together. It was challenging to track the expressions, emotions, and thought processes of each character as they are onscreen mostly in every shot. It's a really exciting world and tone we haven't seen. Check it out and share your love for the show at www.amazon.com and help us get greenlit for a full season.
Inspired by this story? Check out our voiceover audition listings!
Jen Rudin is an award-winning casting director and author of "Confessions of a Casting Director: Help Actors Land Any Role with Secrets from Inside the Audition Room." (Harper Collins/It Books, 2013). Visit www.jenrudin.com and follow @RudinJen.