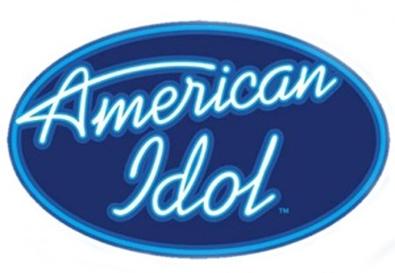 Aspiring pop stars will have three new ways to audition for the next season of "American Idol," producers announced today.

This August, the series will embark on its first "American Idol Small Town Audition Bus Tour," offering thousands of hopefuls in 10 towns the chance to audition for "Idol." The mobile audition bus will travel to Idaho Falls, Idaho; Billings, Mont.; Casper, Wyo.; Rock Rapids, Iowa; Iowa City, Iowa; Bowling Green, Ky.; Clarksdale, Miss.; Joplin, Mo.; Dodge City, Kan.; and Grand Junction, Colo. Specific locations and dates will be announced.

Singers will also be able to submit their own online audition videos to compete for a chance to audition for the "Idol" judges. Online auditions will be open from Aug. 1 through Aug. 14. Entrants should choose one of the songs from the approved list and perform it a cappella to demonstrate their singing abilities. Videos are limited to one submission per person.

Plus, the new "Nominate an Idol" program will let family and friends nominate singers who they think could be the next "American Idol." Talent who might not even think of auditioning can be nominated in secret by filling out an online form and submitting an existing video of the nominee, who must be featured singing solo and a cappella. Any submissions and nominations must be a surprise to the nominee. Chosen singers will then be surprised on location by a film crew and given the chance to move on to the next round of auditions.

To be eligible to audition for "American Idol," performers must be between the ages of 15-28 as of June 5, 2012. All contestants must be legal U.S. citizens, or permanent residents who are eligible to work full-time in the U.S.

For more information regarding submission rules and audition details, check AmericanIdol.com for updates.

The 12th season of "American Idol" is scheduled to premiere in January 2013.