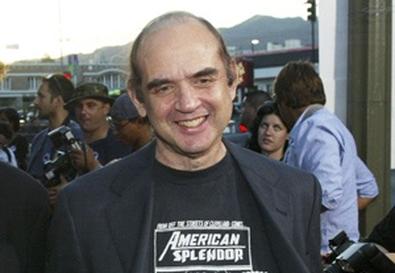 "American Splendor" writer Harvey Pekar was found dead Monday in his Ohio home. The 70-year-old cult comic author had been suffering from prostate cancer, asthma, high blood pressure and depression, however, no specific cause of death has been reported.
Cleveland Police were called to Pekar's home by his wife at approximately 1 a.m. Monday. An autopsy is scheduled.
Pekar began publishing his autobiographical "American Splendor" comics in 1976, and in 2003, the series was made into a film starring Paul Giamatti.
– The Hollywood Reporter