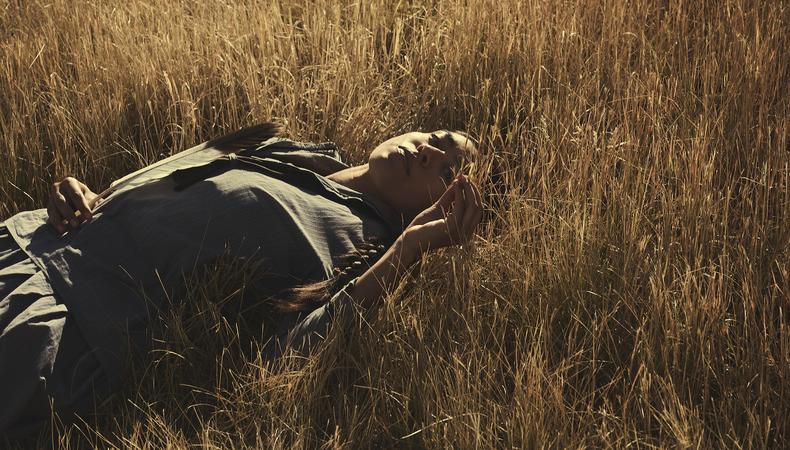 Indigenous actor Aminah Nieves is currently starring on the Paramount+ Western "1923," the latest "Yellowstone" spinoff. This essay has been edited for clarity and brevity.
What is your superpower? Who are you doing this for? Why did you choose this profession? What is your deepest fear, and why haven't you said it out loud? How much do you trust yourself?
I left so many questions unanswered—maybe out of fear, or possibly because I wanted to blame everyone except myself for why I wasn't where I wanted to be.
I have a message for all my anxiety-riddled brown and Black babies in the world, my queer babies, our AAPI relatives, and our allies who show up and see all that we are: You are good enough. Your beauty moves through waters thicker than any man could possibly wade. Your tenacity is bold and vibrant. Not even Monet could paint something as beautiful as you. The sweet sound of your voice echoes into that rich soil, singing what life will be. You are the manifestation of what your ancestors warned many about.
RELATED: How to Get Cast on 'Yellowstone'
I wish I had believed all of this sooner. There's a lot of advice I could give you about how to get by in this industry; but if you don't start from a place of believing in your own power, it won't mean a thing.
Things started to change for me when I realized I craved the act of listening to my family, my elders, and the land. Though I was always in communication with them, it was hard to see past the cloud of my own anxiety, so I didn't know how to surrender to my art in a way that felt safe.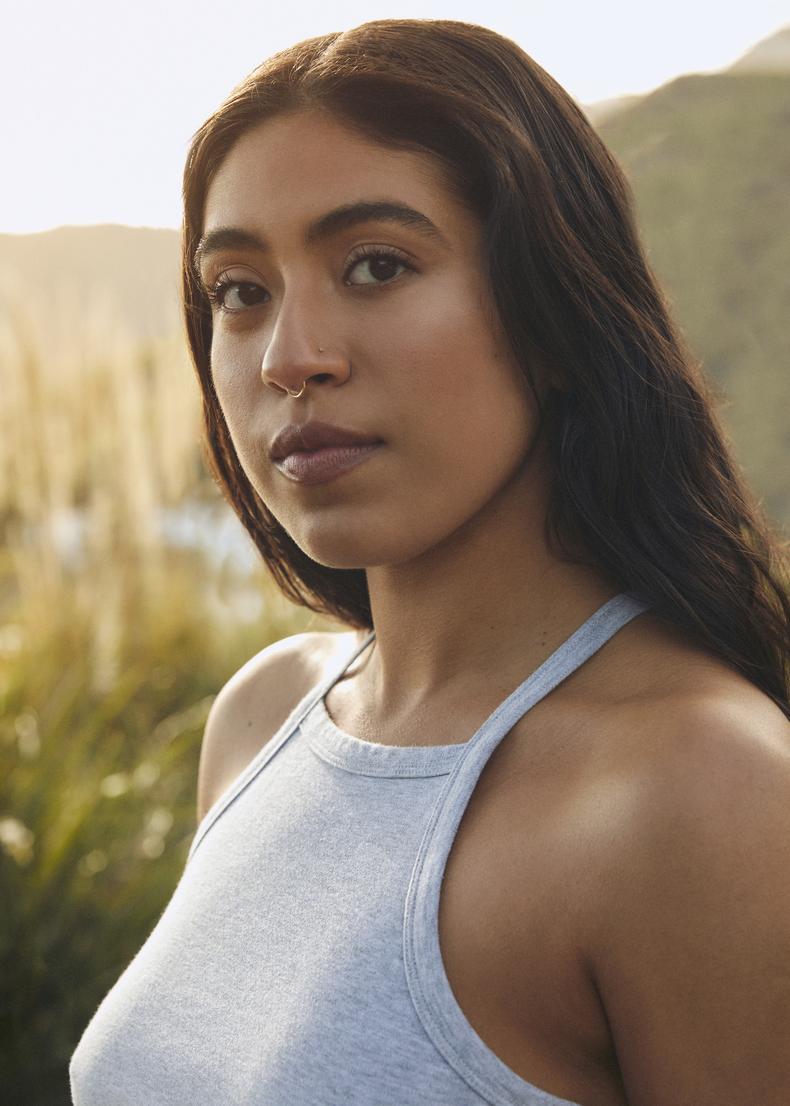 Credit: Jonny Marlow
Being told you're too "ghetto," "not pretty enough," or the infamous "you don't quite fit anywhere" starts to take a real mental toll after awhile—and you start to believe all of it.
I knew that in order to be part of the industry, I needed to focus on my mental health and change the way I viewed myself. My best advice for anyone is to try meditation. Use the gift of the medicine that is around you, harness the beauty that we tend to take for granted, and be as forgiving of yourself and others as nature is of us. Step into that fear and demand that it listens to you.
Things don't change when you sit in comfort; the real dance happens when you're moving. Being at ease is settling, and feeling settled isn't a bad thing—but there's nothing gentle about this industry. Face the stories you've told yourself, and then, when you're ready, give them to the sky.
Most importantly, know that anything you could ever dream up is already inside of you. Every vision you see is a reality that is wending its way closer and closer to you.
Buka huka nanichi—know you are loved. Jan Katu, bo'matum.
This story originally appeared in the June 8 issue of Backstage Magazine.