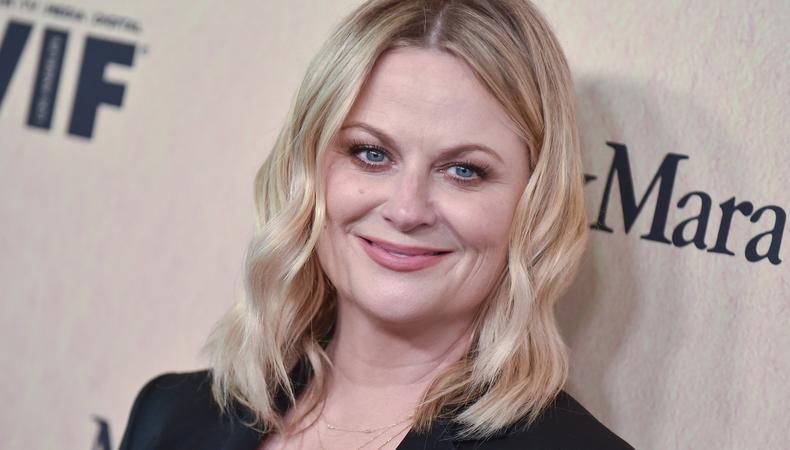 Stay in the loop on industry and casting news with our write-up on who's been slated for recent film and television roles!
"Moxie"
Amy Poehler will start a teenage revolution in her next project. The comedian is throwing her Paper Kite Productions company behind the film "Moxie." The project, which is set to debut on Netflix, is an adaptation of Jennifer Mathieu's young adult novel of the same name. The film isn't straying too far from the book, following a teen who's so inspired by her mother's feminist roots as a Riot Grrrl that she decides to start her own female revolution. In an effort to put a stop to the high school boys' endless objectification of their female peers, the 16-year-old Texan goes undercover and produces a feminist zine to inspire an uprising. The band of Moxie Girls embraces the revolution and fights back with the help of their anonymous leader. Poehler is on board to produce and direct the film, but as of now, she's not slated to star. Allison Jones Casting is handling the currently empty roster of talent. Production on the dramedy is set to start filming around October in a location that is currently undecided.
"Clifford the Big Red Dog"
The big red dog with a penchant for mischief that has entertained children for years is heading to the big screen at Paramount. Based on the series of children's books by Norman Bridwell, the heartwarming adaptation will follow Clifford and his trusty sidekick, Emily Elizabeth, through another adventure. The film is expected to be an origin story for the eponymous dog, telling the tale of how he met Emily as a tiny puppy and how her love causes him to grow to an enormous size. The main cast for the project has already been set up through Mackey/Sandrich Casting with notable names, including John Cleese, David Alan Grier, Rosie Perez, Kenan Thompson, and Darby Camp as Emily Elizabeth. Production has recently started on the family film and will continue until late summer in New York. Look out for background opportunities and more.
"The Queen's Gambit"
Netflix's strategic next move is "The Queen's Gambit," a series that follows the life of a Cold War–era orphan who has an amazing gift for chess. The series, based on the Walter Tevis novel of the same name, will showcase the prodigy from the age of 8, tracking her progress as the greatest chess player in the world by the time she reaches her 20s—as well as her struggles with addiction. Anya Taylor-Joy has been brought on board by Ellen Lewis Casting for the starring role. Production will begin around August in both Berlin and Toronto.
For the latest news, check out backstage.com/resources to find thousands of production listings, casting directors, acting classes, agents, and more!
This story originally appeared in the June 20 issue of Backstage Magazine. Subscribe here.