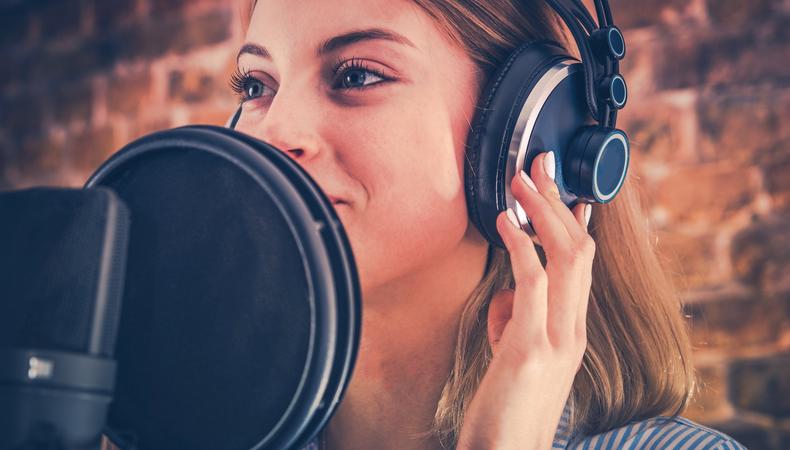 This week on the VO School Podcast we review listener commercial reads! Members of our official Facebook group were invited to submit two versions of the same television commercial script, taking into consideration the specs and direction notes.
Joining us to examine the reads are Jim Kennelly and Sam Ufret of Lotas Productions. Lotas is a voiceover production studio in New York City that has been at the center of the voiceover industry for over 30 years.
Wondering what casting is listening for in your commercial reads? During this episode, we break down each listener submission, analyze how closely they interpret the specs and direction, the characteristics of their delivery, their studio sound, and the occasional esoteric qualities of each read.
It's an illuminating look behind the scenes of the commercial casting process!
The views expressed in this article are solely that of the individual(s) providing them,
and do not necessarily reflect the opinions of Backstage or its staff.