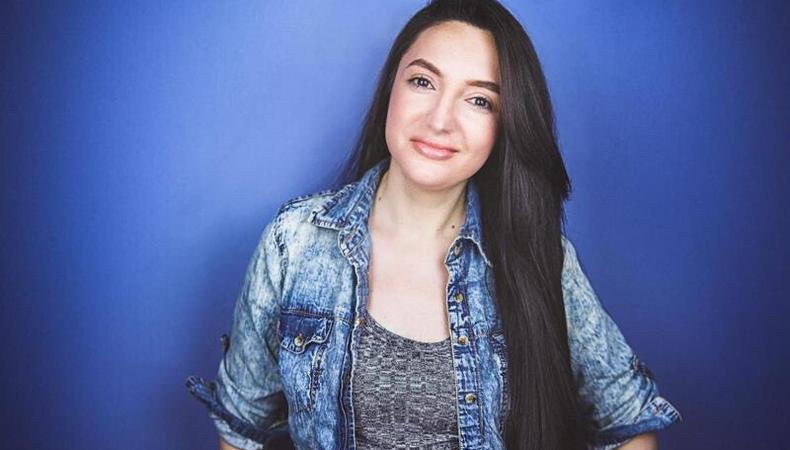 Being a working actor in New York City has its challenges, but here's how Aneta Gjorgoska is making it happen.
Show the cast and crew that you're great to work with.
"First impressions are everything. I'm very professional when I'm on set. Being respectful to everyone, being on time, being well-prepared, being responsible, taking direction well, and being kind—it's all so important."
If you can make it here…
"I live in New York City. If I lived in a different place where the acting business wasn't so developed, I would have probably never done it. My advice would be to take advantage of every opportunity you get, because this city is full of opportunities, and [you have to] make the best of it."
The noes only make you stronger.
"Probably the biggest lesson [I learned is] that rejection is not that bad. Over time, I got used to it so much that it made me more motivated to go after my dream. It's not going to happen overnight. At least you tried and you enjoyed the process."
You'll build your clips slowly but steadily.
"I got [my reel] from the work I got through Backstage. It takes time, but you have to keep working. Eventually, you will end up with a nice video where you can show the world what you can do."
Stick to the process that works for you.
"I like doing a little research. I usually try to memorize my lines as much as I can. I don't like auditioning by reading from the sides unless they ask for a cold read. I always read the whole script if it's available so I will have a better understanding of my character. If not, I create a backstory in my head and do the best I can."
This story originally appeared in the Oct. 6 issue of Backstage Magazine.