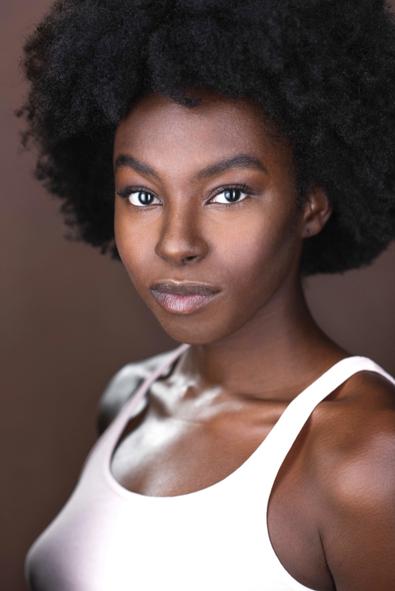 Any actor knows what it means to follow your passion. For Angella Katherine, sticking with Backstage has helped her keep that fire fueled.
Take chances, and avoid complacency.
"My biggest piece of advice would be to stay hungry—metaphorically. Always look for opportunities to strengthen your instrument and craft! If you feel like you've done enough, do more. I typically look for dramatic roles—the ones that most people are afraid of. I love the challenge emotional roles offer, especially when the character is the complete opposite of me."
Through thick and thin, Backstage will be there.
"Backstage and I have had a committed relationship since 2018! Backstage has the best ads for jobs in New York City. Especially if you don't have representation—or even if you do, like me—you can still find side gigs that help pay the bills."
Always think long-term.
"Stay consistent and patient. It won't happen overnight, but if you stick with it, it will pop off."
Prioritize your range in your reel.
"I chose the best-quality clips I had in my possession—technical [and] actingwise—and edited them together with a free movie editor. I included dramatic and comedic pieces, and included some stage combat as well."
Quality over quantity always.
"Keep it between 2–3 minutes, and make sure its quality is worth the click. Scenes should be short, but filled with stakes."
This story originally appeared in the Sept. 23 issue of Backstage Magazine. Subscribe here.