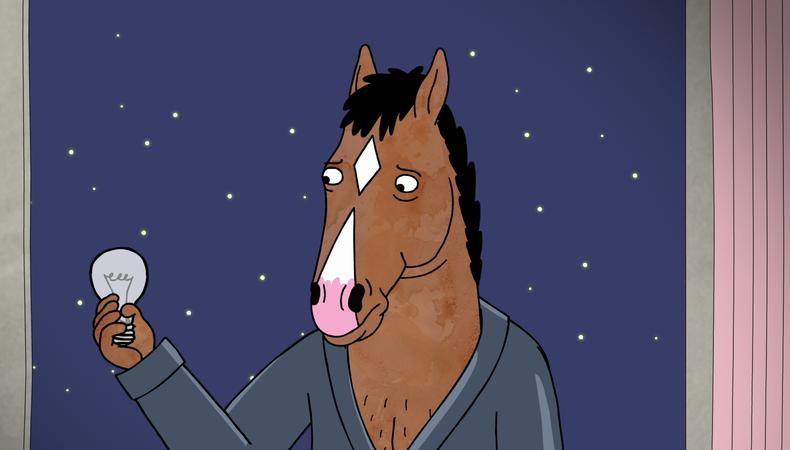 SAG-AFTRA, the nation's largest union for actors, has announced a tentative agreement with the Alliance of Motion Picture and Television Producers (AMPTP)—bringing a looming strike threat to an end.
In a curt statement penned by the two organizations, they announced that both parties agreed to a deal, which covers the circulation and distribution of online streaming animation projects, with a sunset date in 2020.
Earlier this summer, SAG-AFTRA and other labor organizations including the Animation Guild (IATSE Local 839)—which represents animation artists, writers, and technicians—began putting pressure on the producers of animated cartoons. The point of contention was the ever-expanding distribution of animated projects through streaming media and residual payments. In July, SAG-AFTRA's president said that their #ToonsUnited campaign would be, "the fight of its life."
Recently, it seemed like some progress has been made between the Animation Guild and the Alliance of Motion Picture and Television Producers—potentially signaling that a truce with SAG-AFTRA was imminent.
According to a recent report from Deadline, a three-year agreement was reached between the Animation Guild's negotiation committee and AMPTP. Though neither organization has released an official briefing regarding the nature of the contract and its specific terms, it seems likely that the agreement will provide stronger pay proportions for animation color stylists. Of note, according to a petition circulated by stylists in May, the sub-craft within the animation field is a majority-female trade. The petition gained a lot of traction at the beginning of the summer because of its spotlighting of pay discrepancies between genders in one of Hollywoods most iconic mediums: animation.
SAG-AFTRA, a large union which covers not only actors on-screen but also actors in the recording booth, has been making some intense strike threats since they launched their campaign for higher residual rates on streaming services like Netflix, Hulu, iTunes, Amazon as well as streaming newcomers like Disney, Facebook, and Warner Brothers. The union's national board and leadership staff supported the possibility for a strike in early summer, and by July 18, over 98 percent of relevant union members voted in favor of a strike if SAG-AFTRA's negotiating team deems a walkout necessary.
The possibility of a strike has also gained a lot of star power with endorsements from celebrity voiceover actors like Seth McFarlane, Nancy Cartwright, and Nick Kroll, among many others.
On Sept. 11, SAG-AFTRA announced that—after an intermission—it was heading back into the negotiating room with producers to push for stronger pay residuals and scale pay on streamed cartoons.
The agreement is another feather in the union's cap as it pushes to prove its activism in a media landscape that sometimes feels like innovations—such easy-to-access streaming services or even digital actors—are arriving at warp speed.