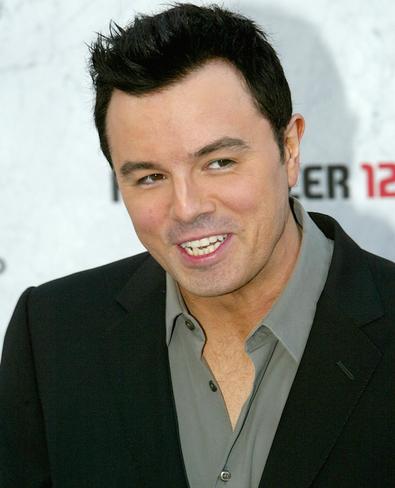 Voiceover actors soon will be working under a new animation agreement.
SAG-AFTRA and the Alliance of Motion Picture and Television Producers (AMPTP) on Wednesday announced they've reached a tentative agreement for new contracts covering animated production.
Negotiations between the performers' union and the producers started on Sept. 5 and concluded Sept. 9. The agreement, formally called the 2014 SAG-AFTRA TV Animation Agreement and SAG-AFTRA Basic Cable Animation Agreement, will be presented to the union's national board on Oct. 12.
No details of the agreement were released. SAG-AFTRA and the AMPTP recently concluded a successful renegotiation of their TV contracts. Members ratified the deals last month.
Inspired by this story? Check out our voiceover audition listings!