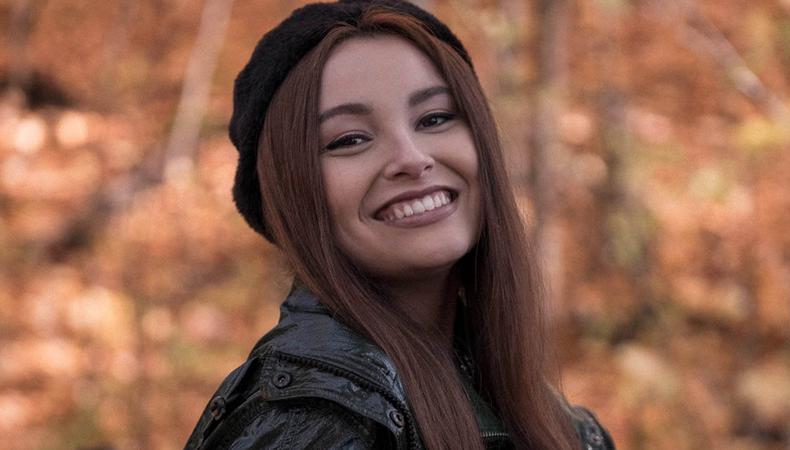 In an industry that all too often overlooks transgender voices, Ann Thomas is trying to pave the way for trans actors to find success in the performing arts. Founded in 2015, Thomas' company, Transgender Talent, provides management services and emotional and psychological support to trans actors looking to make their way in the biz. Backstage sat down with Thomas to discuss everything from how transgender actors can land an agent and book film and TV roles to how her career has taken her from directing to management.
You have dedicated your career to helping transgender folks in Hollywood. What motivates you?
I discovered my father was transgender when he was on his death bed dying of cancer. We came out to each other on the spot. He had to keep his entire life in the closet and I'm basically doing this so other people don't have to do this, so they can live open and authentic lives.
Transgender Talent is very all encompassing, from providing help with finding agents to guidance on hormone treatments and medical advice. Why did you want to create this company and how important was it to you that it had all these elements?
What we're trying to do is help guide society toward accepting transgender people as humans, instead of subhumans. The best way to do it is to reach millions of people through the industry, especially through television which brings characters in on a weekly basis so they can fall in love with the character. That's something Hollywood has been doing since the 1950s so that's why I chose this route.
How can a transgender actor land an agent that will find them the best roles? Is there something specific they should look for?
The first thing is do you get along with them and are they excited for your career? That's hard to determine. When agents see the flavor of the month in Hollywood come along, they see dollar signs flash and they think they're going to make an instant overnight fortune in a minority group that's up-and-coming. One needs to make sure the agent is actually excited for them as a human and as a person and not just trying to exploit them. That takes getting to know them and understanding where their heart is. See how they relate to a trans actor and if they have any experience working with trans actors or they have other trans actors in their life, maybe a family member or a friend. It's hard to determine, but you don't want to get hooked with an agent that's not excited for you as a person.
What are the unique challenges facing transgender actors looking for agents and how can they be overcome?
Finding agents that understand more than just the basic of, "OK, I'm transgender." The agent needs to realize there's more variety to transgender people than simply being transgender. Transgender people are a complete cross section of all of society. There's all kinds of expressions, religions, education levels, income levels, and on. It's not just that they automatically submit every transgender actor in the roster to any transgender role. We see this happen; they don't differentiate between a trans man vs. a trans woman. When they understand the nuance between all the types of transgender, then the actor is going to go out on better-fitting roles for them. For example, if it says nonbinary transgender, they need to understand it's not someone who looks like a typical man or woman. Whereas some roles you want the transgender person to look like a stereotypical man or woman because the script may reveal they are transgender later. We don't want to have actors come back with a comment that a director said they're "too trans-looking" or "not trans-looking enough"
What's the No. 1 mistake actors can make when looking for an agent?
Finding the first agent that comes along. They need to think about it and ask a lot of questions. The first one that comes along may not be the best fit. I know that sounds strange because unrepresented actors are all struggling to find representation anywhere, but there have been really bad sets where we've had to move actors from one agent to another because of that. We have personality conflicts come up; sometimes it's right away, sometimes it's down the line, but we have to make sure it doesn't happen.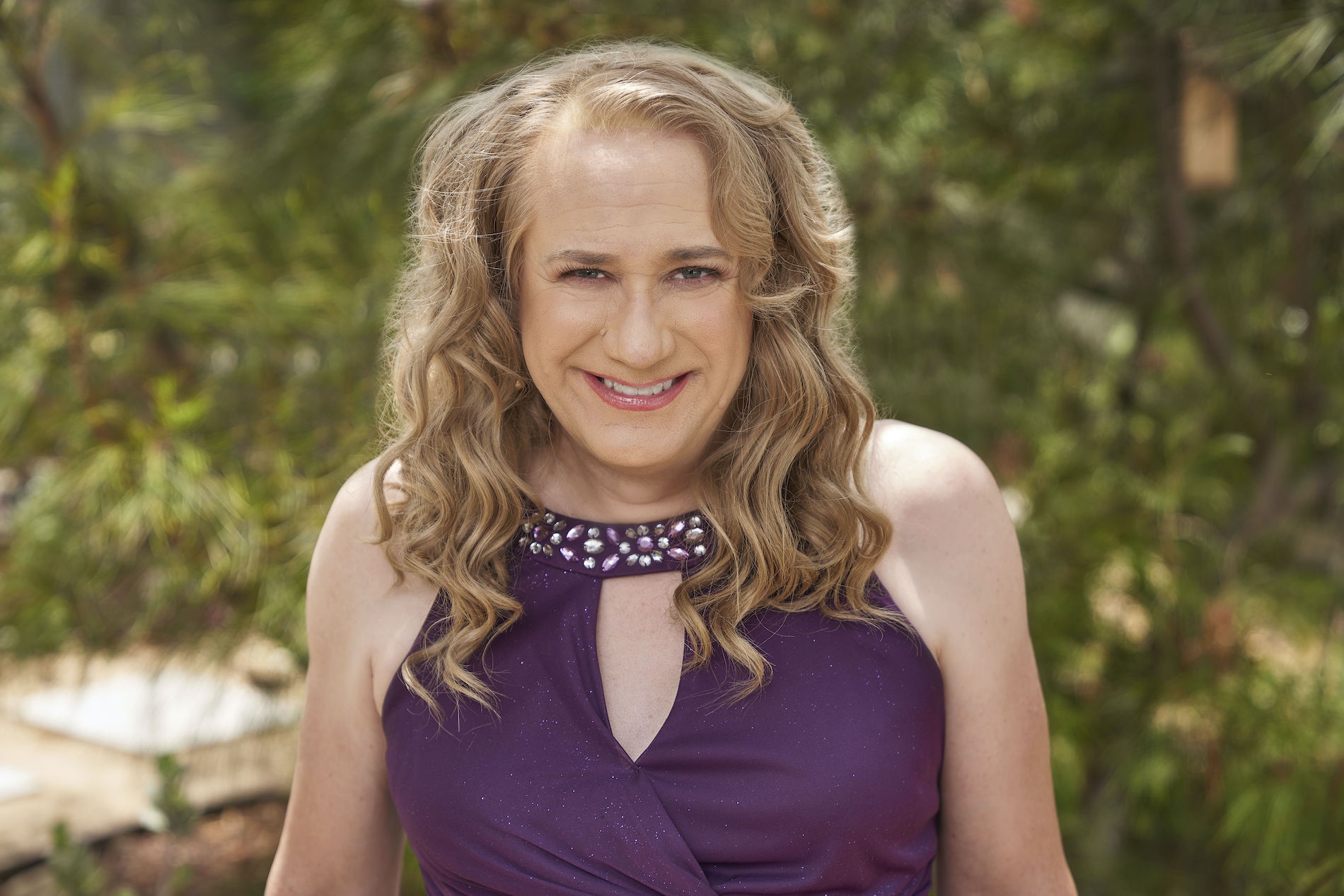 Ann Thomas (Photo Credit: Bobby Quillard)

When you started out, you had three actors and now are almost at 50. How has the landscape for transgender actors changed?
There's a lot more roles available for transgender actors. It's still nothing in comparison to the number of non-transgender roles. We need to focus more on getting transgender actors into non-transgender roles or where the gender is not even discussed. That's more important to me because then they don't get typecast and get more range shown when they go for other kinds of roles and are able to grow. We already know the audience that sees Hollywood productions is shifting toward outside the U.S. and even within the U.S. there's audiences who don't want to see trans roles. They may not care if it's a trans actor, but they don't want to hear the stories. To help humanize us, we need a big audience. Audiences outside the U.S. are not as open to transgender roles and storylines as those inside fhe U.S., so we need to focus on getting trans actors into roles in general.
What is the most recent client experience that you are proudest of?
There's so many! In film, we have Zoey Luna, she played the lead in the "The Craft: Legacy," that was huge to have her get in as a lead in a feature film. She's going to be in "Dear Evan Hansen" coming up. On the TV side, Emmett Preciado [has] three roles this season; one is a more than seven episode arc in "Good Trouble." Then he was in "The Good Doctor" as the first openly trans actor in the series.
What has been the proudest moment of your career so far?
Shifting back into doing directing, which is what I went to school for back in the 1980s and had done over 20 years of directing for theater and television. I'm going back to that now and really enjoying it. It comes from working with the actors and helping critique their auditions and reels, I'm realizing that's an arm of directing as well. Now I'm realizing I need to go back to doing that and direct music videos and more.
What advice do you have for young transgender actors just starting out in the industry?
Pursue training in any way you can as a young actor. Get into workshops, classes, and so on so your training improves. Document it so you have copies of the skillset that you have because a lot of people come to me with fantastic résumés but no proof they can actually act. The really young actors who are too young for university, set your sights on acting schools and go for it. But come out of that experience with footage! Don't give up. Things are improving. Play the long game. Set your sights on a 20-year career or more before you make the decision to change directions.
Looking for remote work? Backstage has got you covered! Click here for auditions you can do from home!