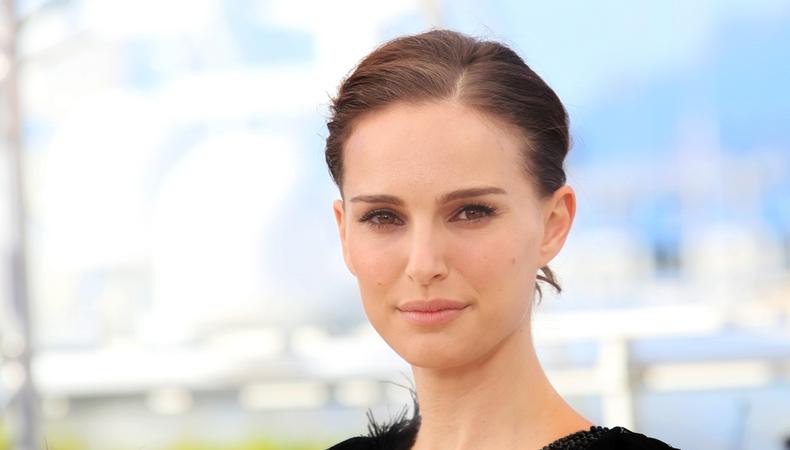 We've selected highlights from some of today's best Backstage casting notices: a feature film from Paramount Pictures, an intriguing new play, a medieval fantasy TV series, and a sitcom about a coffee shop. Check out the opportunities below!
PARAMOUNT PICTURES' "ANNIHILATION"
Director Alex Garland and casting director Melissa Kostenbauder are casting several roles in this feature-length sci-fi film, which stars the amazing Natalie Portman and Gina Rodriguez. The project will rehearse in Los Angeles sometime before the June–August shooting dates. Talented men and women aged 20–50 nationwide may submit themselves.
"H.O.M.E."
The Unity Theatre Company of New York is looking for three male actors to play supporting roles in this intriguing new play by Angélica Rivera and Marvin Tran ("H.O.M.E." stands for Habitat of Meta-Humans Enterprise). Centered on a group of captive superheroes, the story highlights "the importance of teamwork and the necessity of using our individual skills and talents in order to elect a leader who will not take advantage of us," according to the casting notice. Auditions will be held March 28 in NYC, rehearsals will take place July–August at City College of New York, and performances will be at the New Ohio Theatre.
"THE OUTPOST"
An inventive new indie TV series from Arrowstorm Entertainment and producer Jennifer Griffin needs six talented actors to play some fascinating characters. A medieval fantasy show that takes place at "the dividing line between the civilized human world and the unknown terrors of the outer savage kingdoms," this paid gig rehearses in August and shoots in the fall in Utah.
"LIGHT & SWEET"
Looking for an acting gig that's light and sweet? Try "Light & Sweet," a film project from Pablo Panda Productions currently seeking two brilliant actors. The sitcom, which is set—and filmed—in a small NYC coffee shop, rehearses in March and shoots in April. Check out the casting notice to see the sides for both lead roles.
Want more? Check out our audition listings!